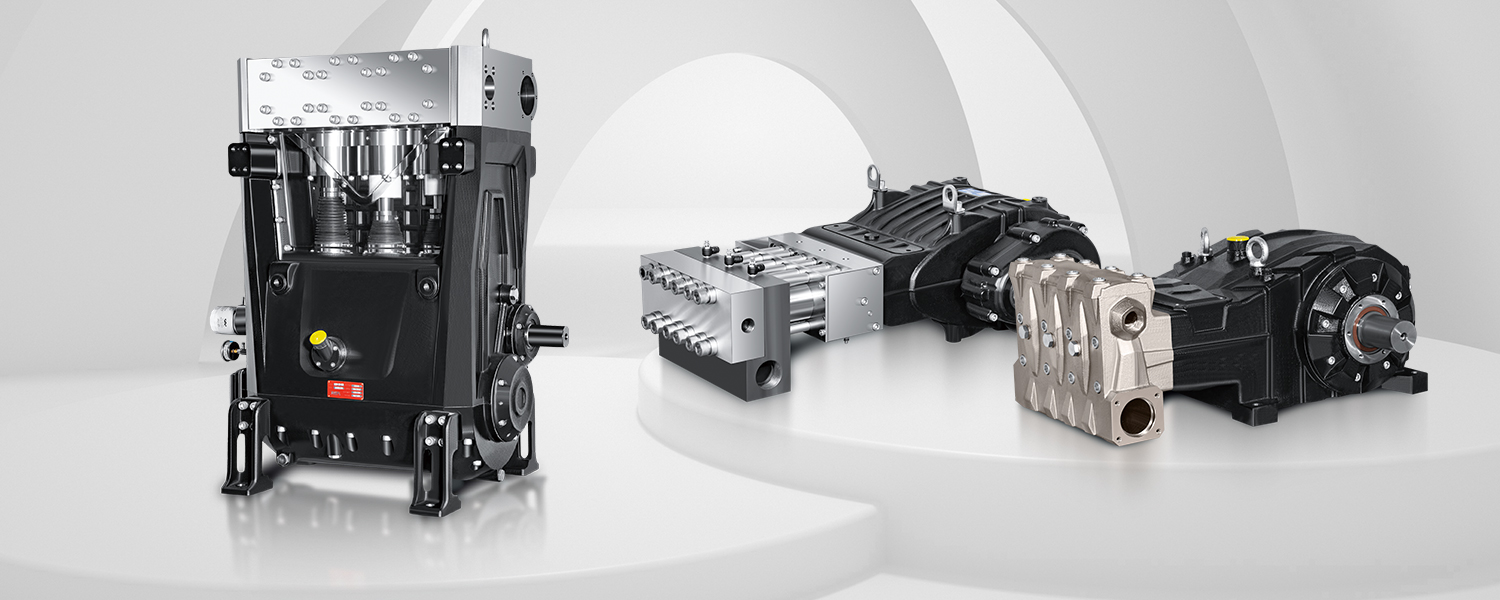 PINFL originated from Germany and is an influential, renowned and professional manufacturer of High Pressure Plunger Pumps, Sewer Jetting Pumps, Slurry Pumps and High Pressure Sewer Cleaning Equipment. 
Since 1995, we started to involve in supplying high-pressure reciprocating plunger pumps, lasting history of the company, field-proven dependability and durability of our products help us to achieve great reputations and make us be creative & unique in this industry. 
Till now, we have grown over the years to become a specialized manufacturer with a 15000 M2 manufacturing area, Equipped with modern precise CNC lathes, Drilling Machines, Grinding Machines, Hi-Tech Test Facilities and other High Precision Inspection Tools, all of these machines & tools are operated by dozens of great experienced employees. We have achieved unimaginable improvements, from the 5S ISO 9001:2008 management systems we introduced, in efficiency, quality and working condition. 
Presently, our triplex pumps for sewer jetting/ cleaning applications have the biggest market occupancy in China, more than 40%, competing with overseas suppliers directly, that's our pride & confidence, we believe, we can satisfy more and more clients from around the world through our credible quality & acceptable prices.