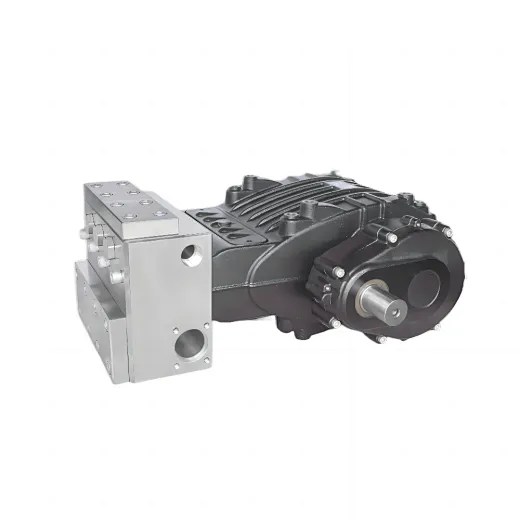 EW Stainless Steel Chemical Pump Customizable 168-317L/min 70-160bar
EW
 

PINFL  EW Series Seawater Pump

16L Stainless Steel: EW40  EW50  EW55

2205 Duplex Stainless Steel: EWU40  EWU50  EWU55

Can provide gearbox 1:1.87/1: 2.23/1: 2.72
EW Series High Pressure Plunger Pump

Model

Flow

Pressure Range

Pump Speed

Bore

Max Liquid Temp.

Shaft Dia.

Weight

Dimensions

L/min

bar

r.p.m

mm

71℃

50mm

290 kg

775*479*332 mm

EW40/ EWU40

168

6.9-160

680

40

EW50/ EWU50

215

6.9-135

580

50

EW55/ EWU55

317

6.9-70

680

55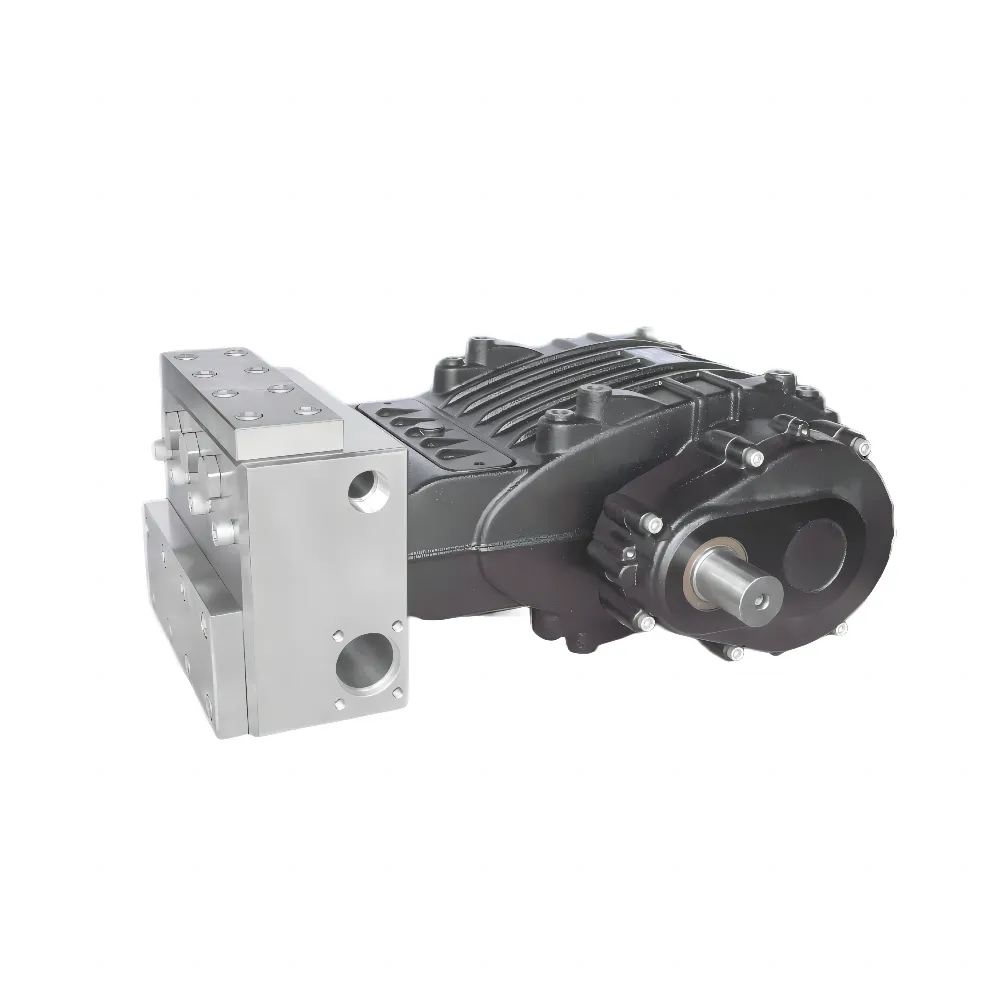 EW Plunger Pump, also called chemical pump, osmosis pump, custom pump, gear pump, high pressure plunger pump.
It is widely used in high pressure, large flow and occasions where the flow needs to be adjusted. 
EW series is 316L stainless steel pump, EWU series is 2205 duplex stainless steel pump.
EW series pumps can be matched with gearboxes and support customization.