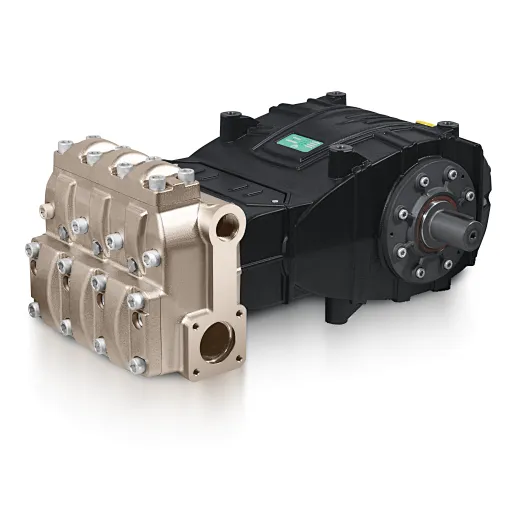 330-399L/min duct dredging pump FV
FV55
Min. Order:1

Color:/

Specification Code:FV55

Specification Description:CAST IRON
Duct dredging pump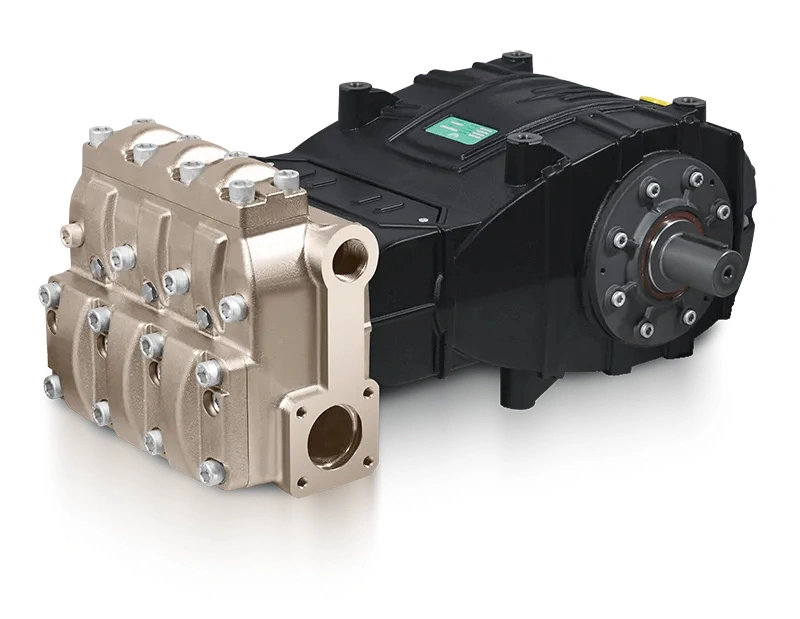 MODEL

Max Flow

Max Pressure

Speed

Power Require

Weight

L/min

gpm

bar

p.s.i

Mpa

r.p.m

hp

kw

kg

FV45

333

88.0

100

1450

10

1000

113

83

209

FV50

330

87.2

139

1885

13

800

114

84

209

FV55

399

105.4

100

1450

10

800

108

79

209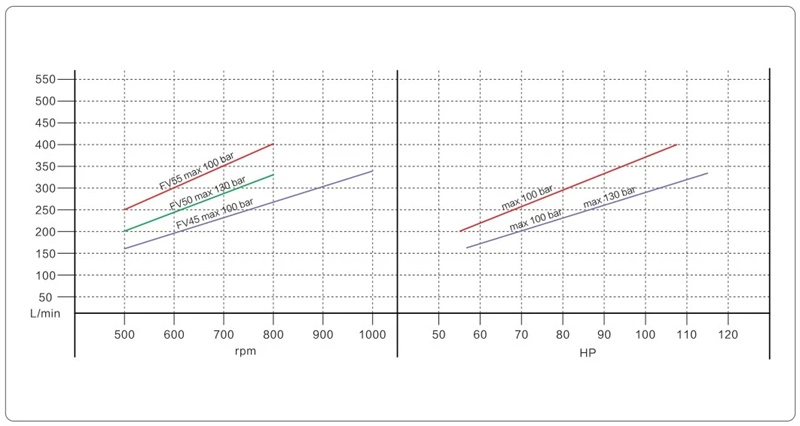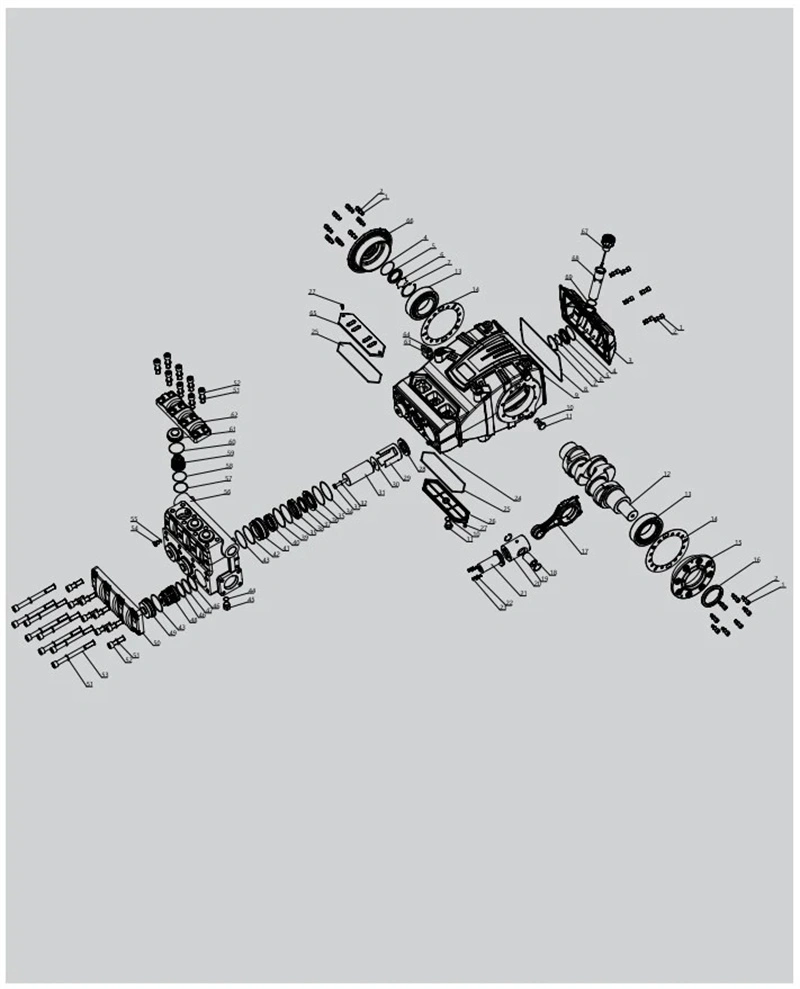 The
FV55
p
lunger
p
ump
,
also called
dredging pump
,
mud pump
,
pumps for dredging
,
sand dredging pump
,
jet pump well.
 
It is widely used in high pressure, large flow and occasions where the flow needs to be adjusted.
Flow Rate: 333-399 LPM/ 87-105 GPM
Max Pressure: 100-130 Bar/1450-1885 PSI
Power Requie: 79-84 KW/ 108-114 HP
Our plunger pumps have a 1-2 year warranty.
We provide 24/7 online technical support to provide you with considerate service.