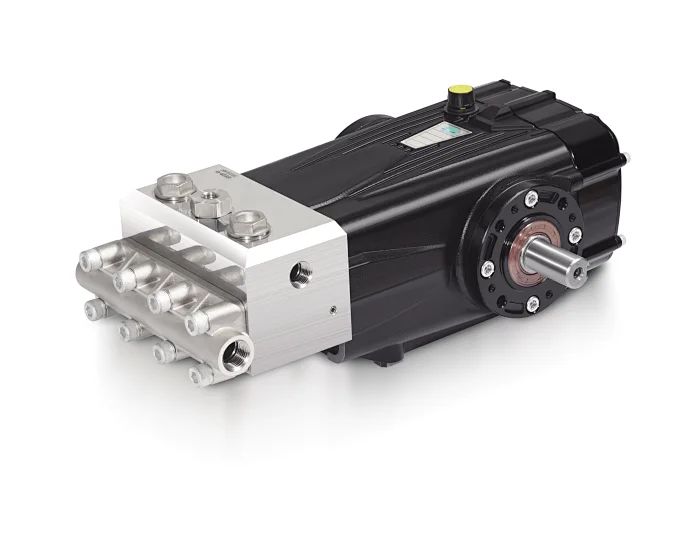 DSPEP2280 Stainless Steel Plunger Pump 11600psi / 800bar
The pump head made of stainless steel 316L is not only resistant to high pressure, but also can prevent corrosion well. This pump has forced water cooling and can also be used for long-term uninterrupted operation
Min. Order:1

Color:/

Specification Code:DSPEP

Specification Description:SS316L HEAD
     Stainless steel plunger pump 11600psi pump 800bar DSPEP2280
  MODEL 

 MAX FLOW 

 MAX PRESSURE 

 POWER REQUIRE 

 SPEED 

 PLUNGER DIA 

 STROKE 

LPM

GPM

BAR

PSI

HP

KW

RPM

MM

MM

DSPEP1280

12

3.17

800

11600

30

22

1450

18

11

DSPEP1680

16

4.23

800

11600

34

25

1450

18

15

DSPEP2280

22

5.81

800

11600

47

35

1450

18

21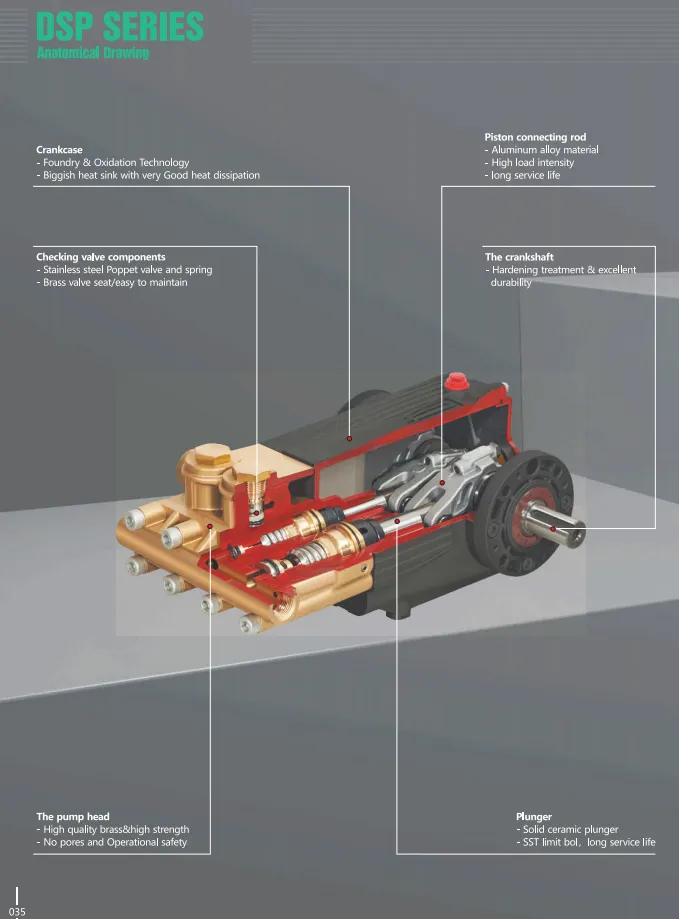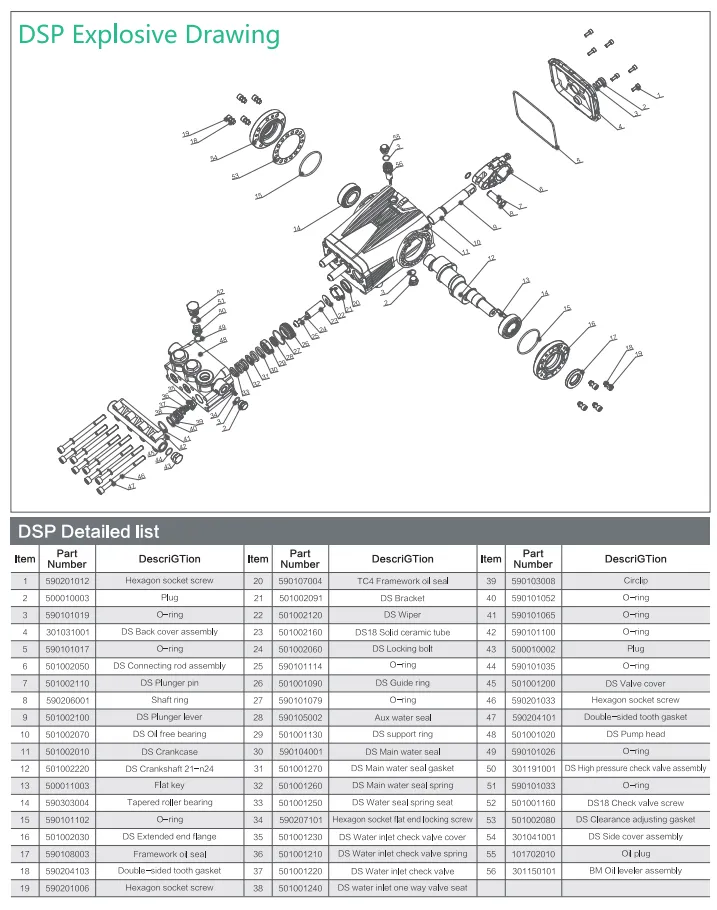 The
DSPEP
t
riplex
p
lunger
p
ump
,
also called
high pressure pump
,
pressure booster pump
,
pressure testing pump
,
washer pump
,
stainless steel pump
,
cleaning pump
,
is a cold water spray plunger pump with a
stainless steel
 pump head. 
It is best for car washing, truck washing, floor washing, sewer washing, rust removal, concrete removal and other applications.
        Flow Rate: 12-22 LPM/ 3.17-5.81 GPM
Max Pressure: 800 Bar/ 11600 PSI
   Power Requie: 22-35 KW/ 30-47 HP
Our plunger pumps have a 1-2 year warranty.  
We provide 24/7 online technical support to provide you with considerate service.