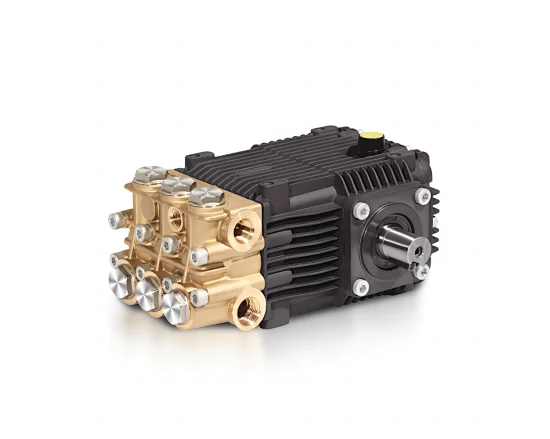 HT-N 16-23LPM Hot Water Heat Pump
HT-N24 Series High Pressure Plunger Pump

Model

Flow Rate

Max Pressure

Power

Speed

Plunger Dia

Stroke

L/min

gpm

bar

p.s.i

hp

kw

r.p.m

mm

mm

HT1610

16

4.23

100

1450

4

3

1450

22

10

HT2310

23

6.08

100

1450

5.5

4

1450

22

14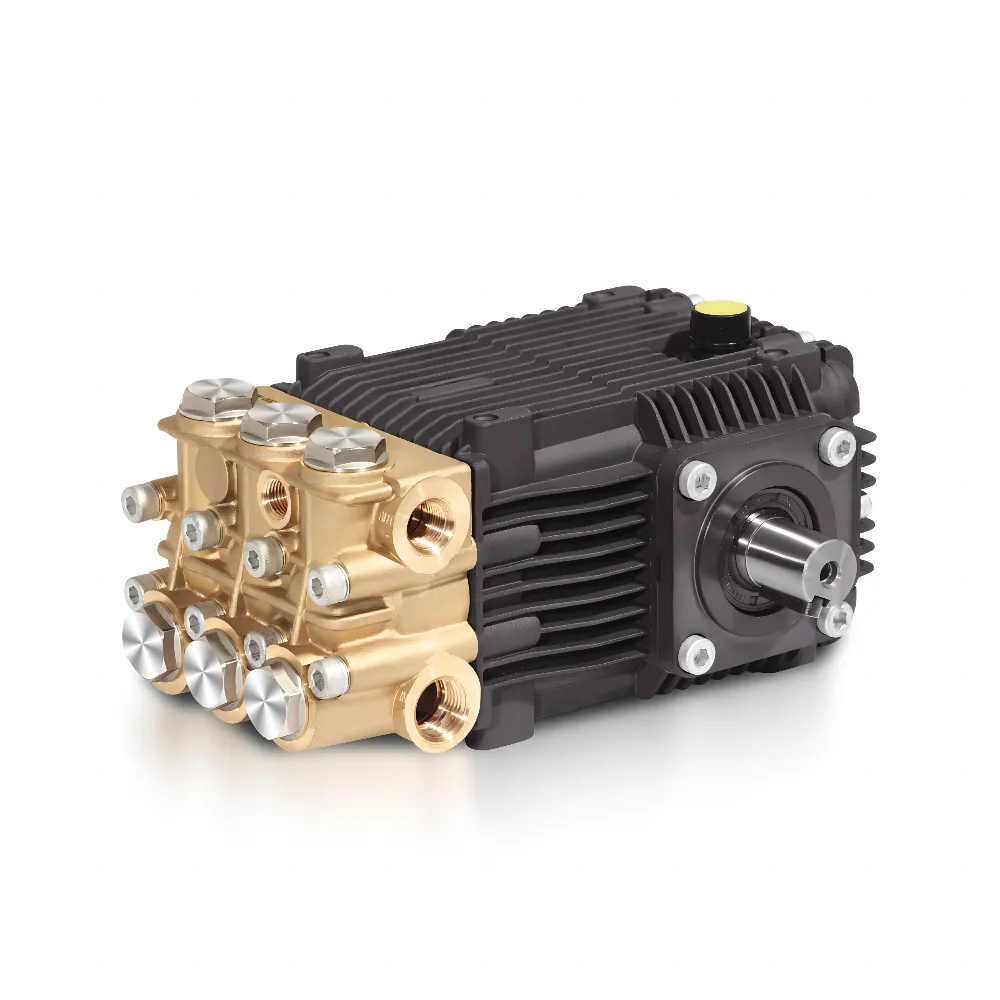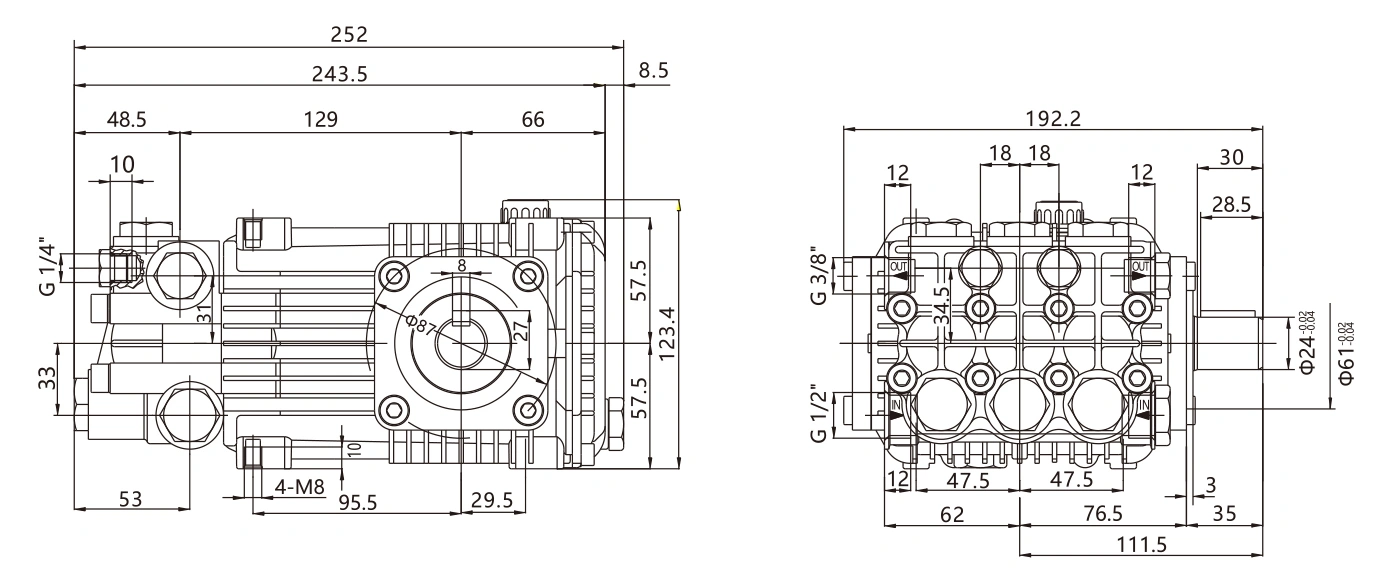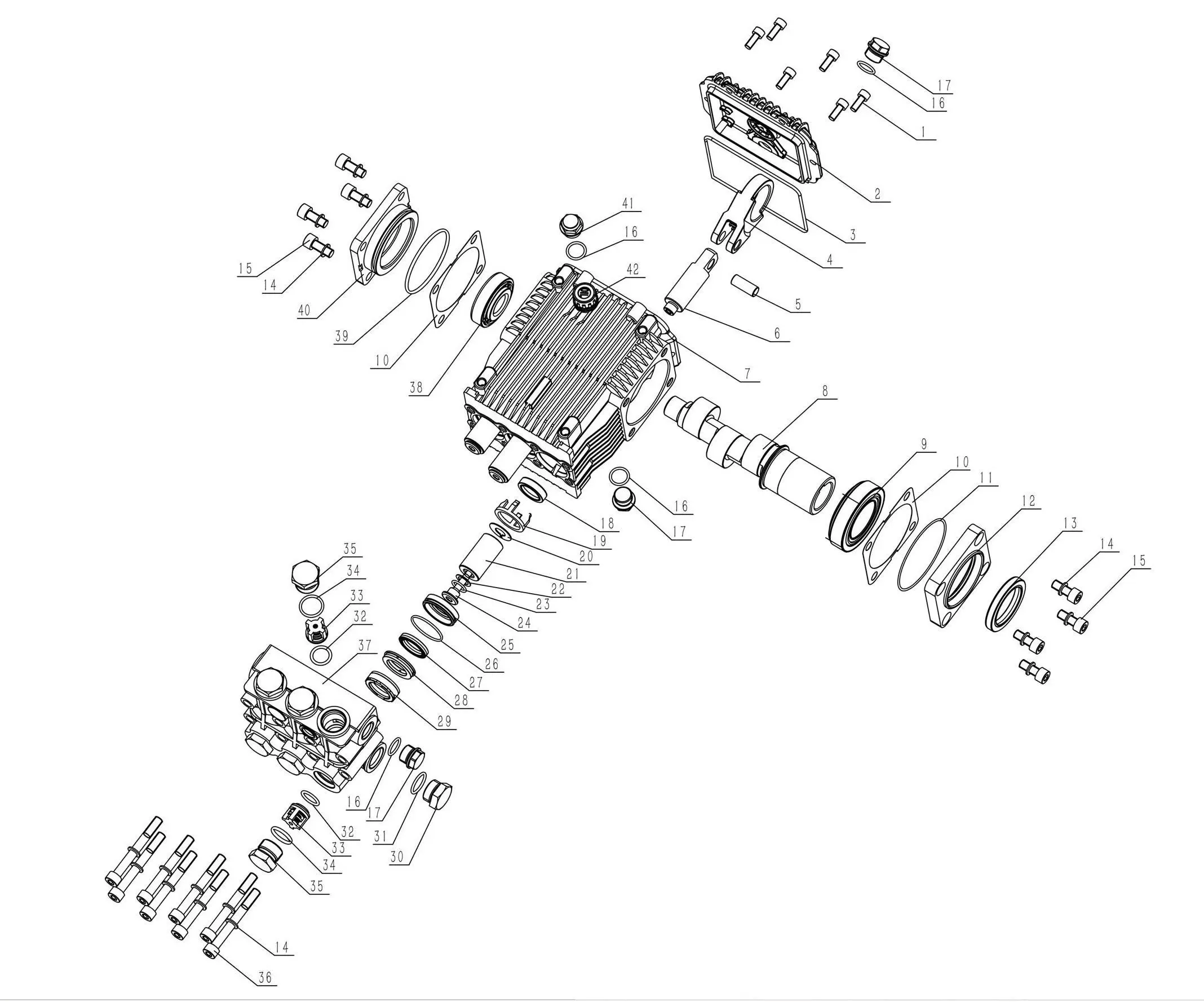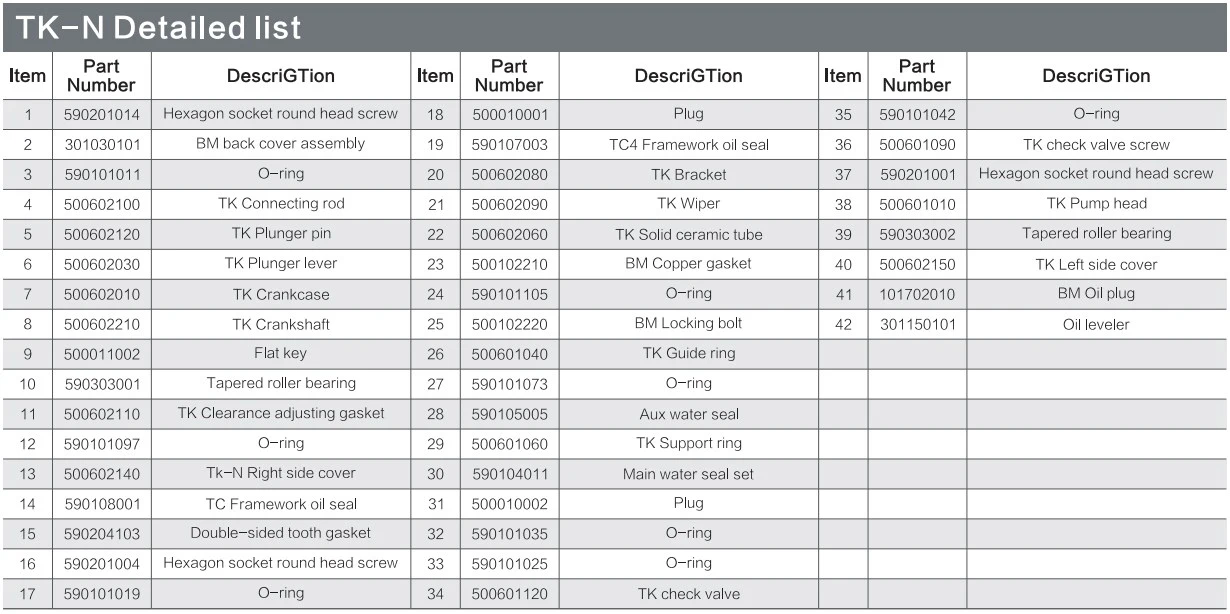 The HT-N triplex plunger pump, 
also called heat pumps for homes, hot water pump, water source heat pump, heat pump central heating , heat pump hot water system, hot water recirculating pump,
is a cold water spray plunger pump with a brass pump head. 
It is best for medicine and chemical industry, seawater desalination equipment, fire fighting equipment and other application fields.

Our plunger pumps have a 1-2 year warranty.  We provide 24/7 online technical support to provide you with considerate service.