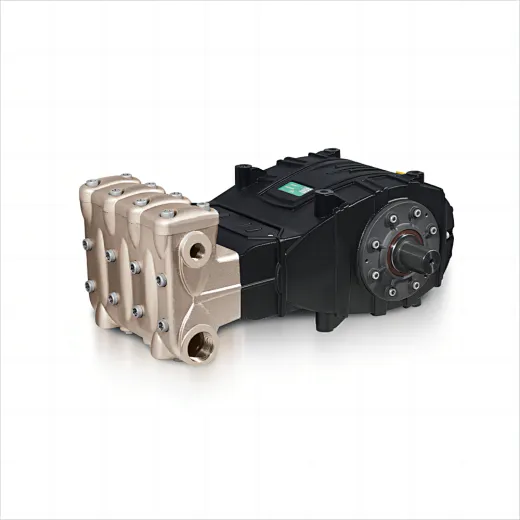 183-561L/min Mud pump triplex plunger pump
FGS
FGS Series High Pressure Plunger Pump

Model

Flow Rate

Max Pressure

Speed (r.p.m)

Power

Weight

L/min

gpm

bar

p.s.i

Mpa

1:2.22  1:2.65  1:3.29

hp

kw

kg

FGS40

183

48.4

400

5800

40

1500/1800/2200

190

140

480

FGS45

232

61.3

300

4350

30

1500/1800/2200

181

133

480

FGS50

287

75.8

250

3625

25

1500/1800/2200

186

137

480

FGS55

347

91.7

220

3190

22

1500/1800/2200

181

133

480

FGS60

413

109.1

200

2900

20

1500/1800/2200

182

134

480

FGS65

485

128.1

180

2610

18

1500/1800/2200

189

139

480

FGS70

561

148.1

100

1450

10

1500/1800/2200

183

135

480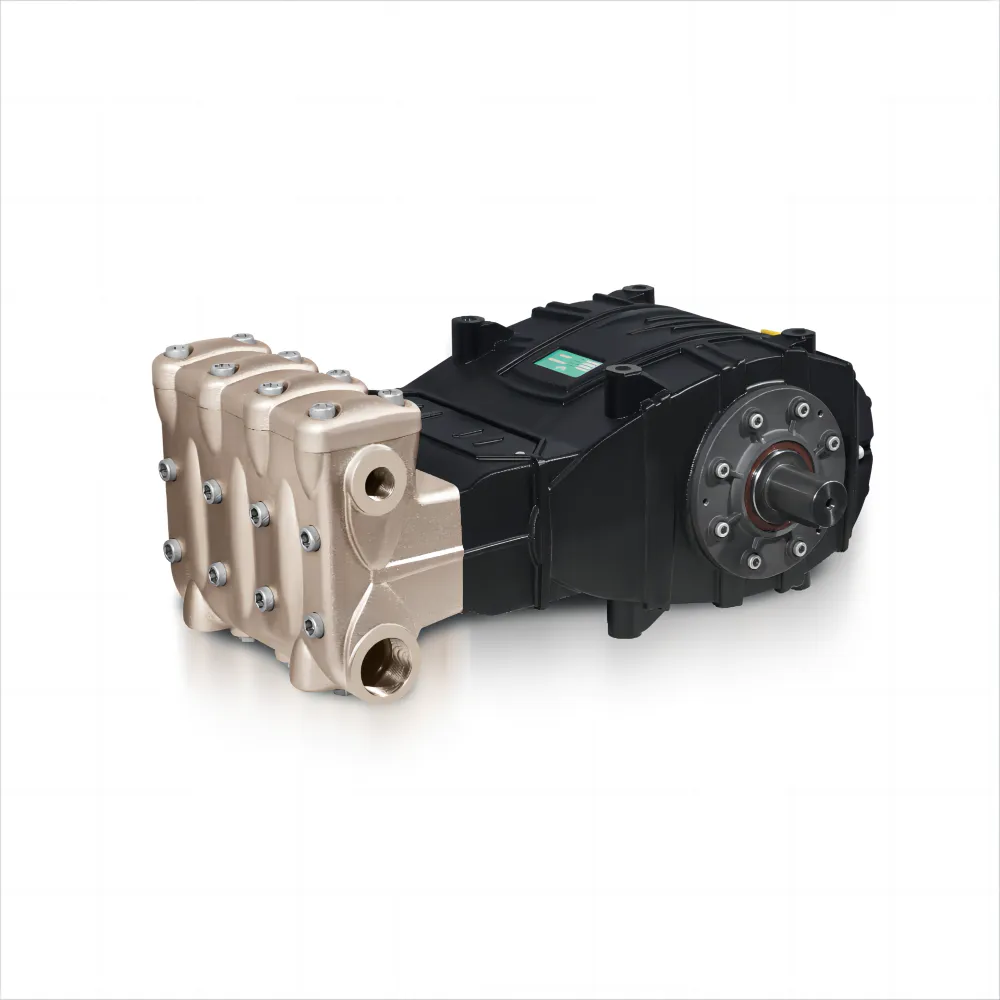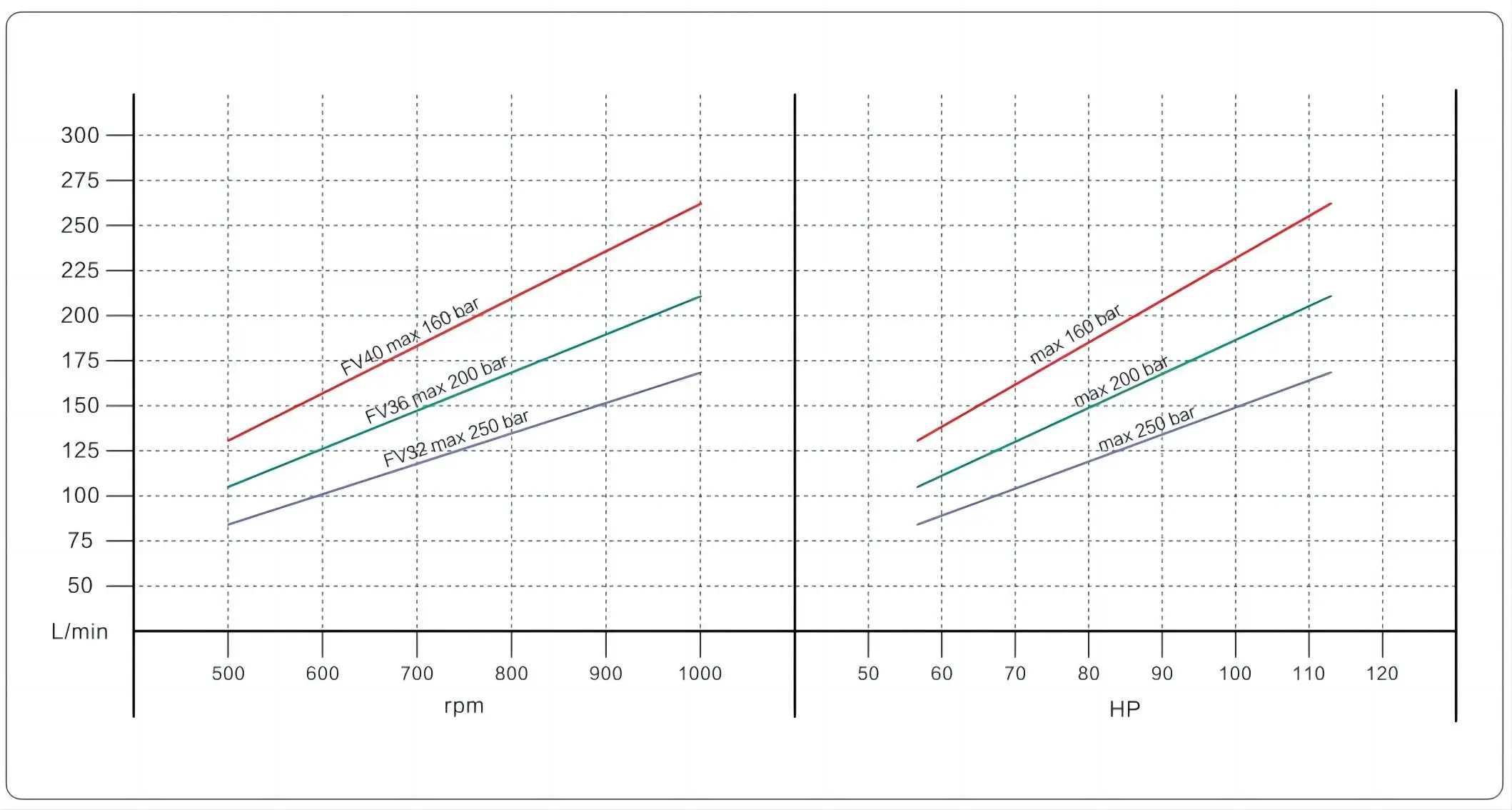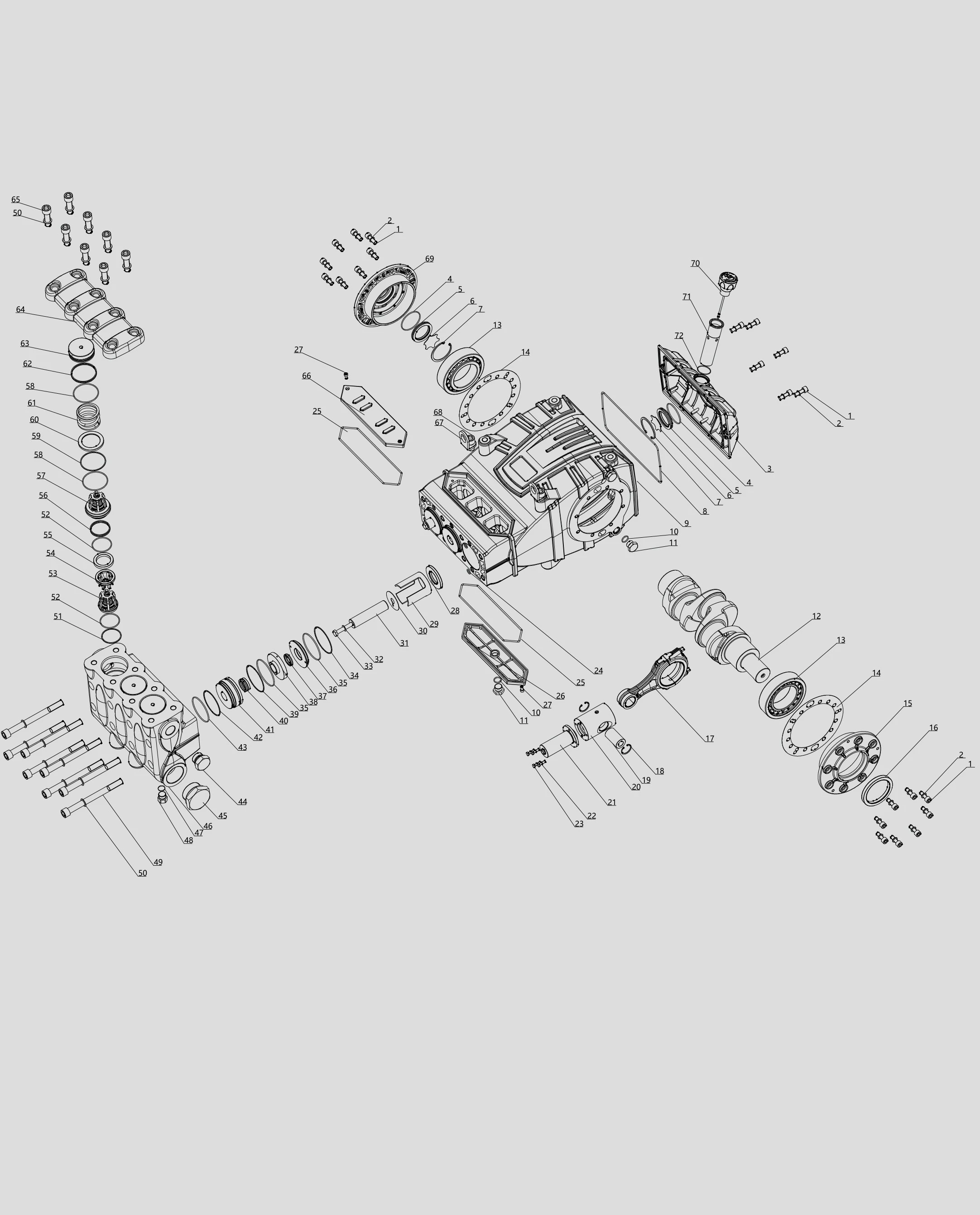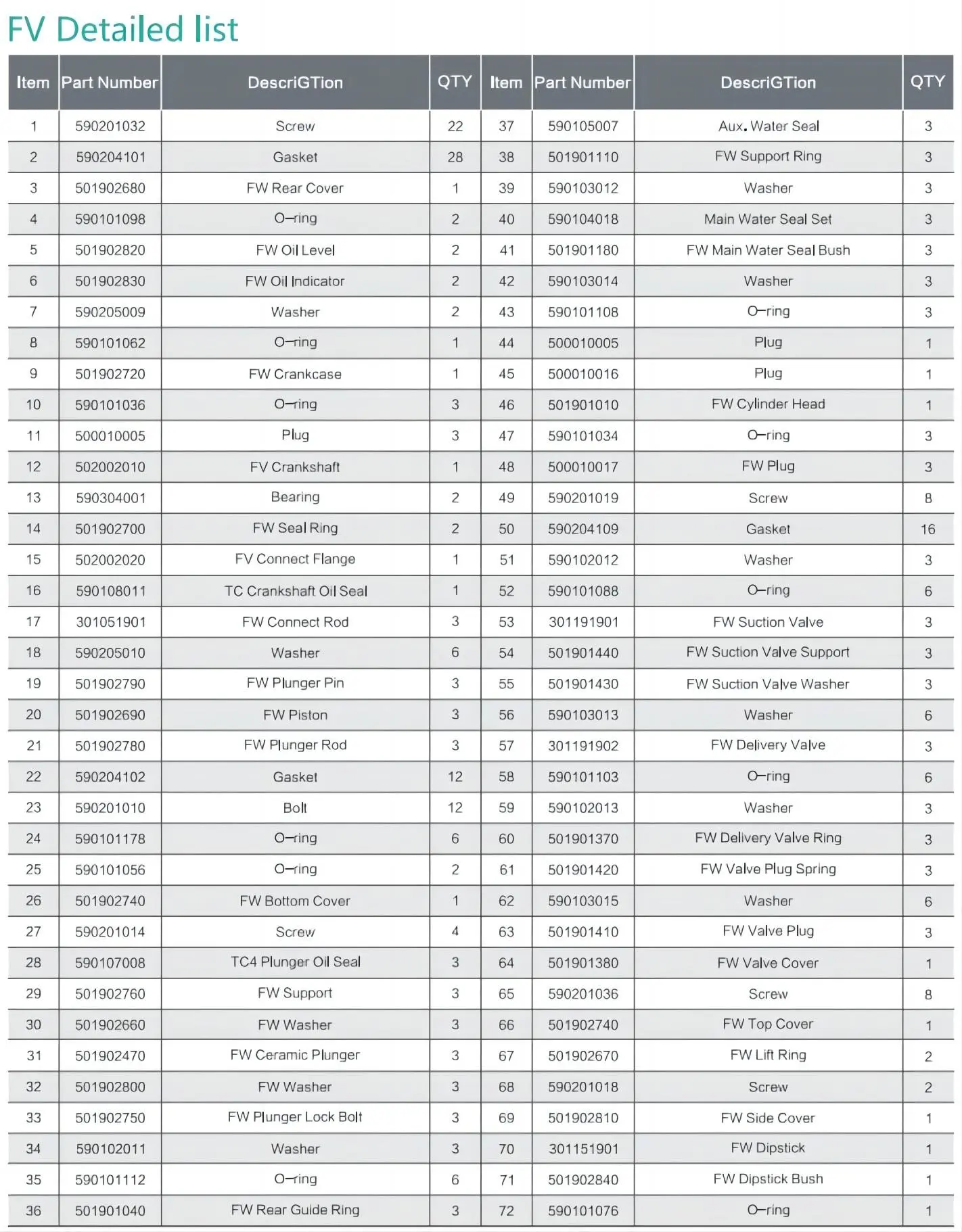 The FGS triplex plunger pump, also called sewer pump, mud pump, water jet pump, high flow pump, high pressure pump. 
It is widely used in high pressure, large flow and occasions where the flow needs to be adjusted.

Our plunger pumps have a 1-2 year warranty. We provide 24/7 online technical support to provide you with considerate service.