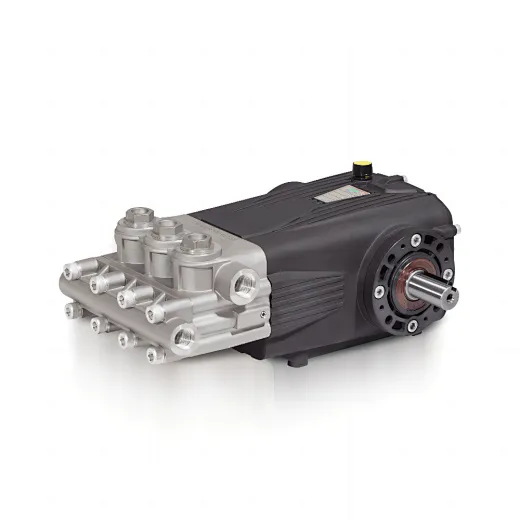 HDP 105° Hot Water High Pressure Pump 30-52LPM 150BAR/2175PSI
HDP
HDP Series High Pressure Plunger Pump

Model

Flow Rate

Max Pressure

Power

Speed

Plunger Dia

Stroke

L/min

gpm

bar

p.s.i

hp

kw

r.p.m

mm

mm

HDP3015

30

7.93

150

2175

20

15

1450

28

11

HDP4015

40

10.57

150

2175

20

15

1450

28

15

HDP5215

52

13.74

150

2175

20

15

1450

28

21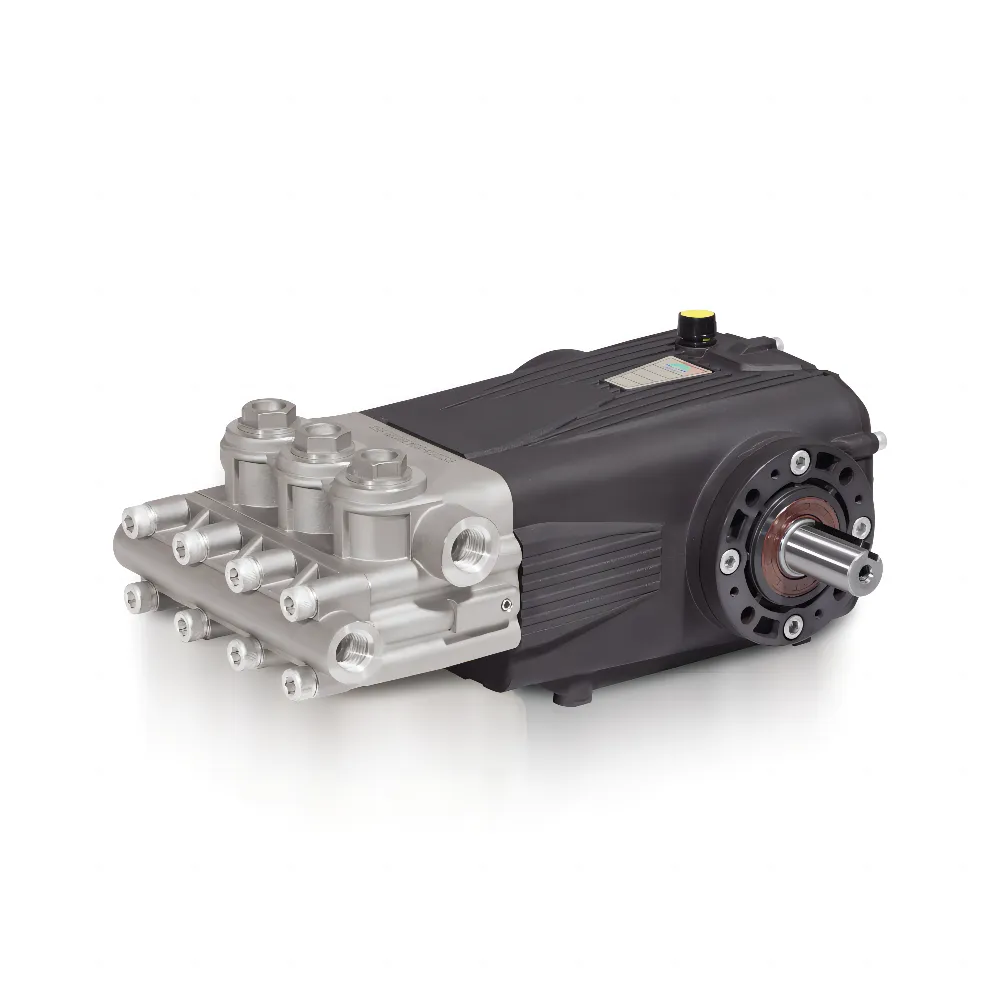 The HDP hot water plunger pump, 
also called pressure water pump, hot water pump, hot water system, heat pump efficiency, pumps for hot water, electric hot water system,
is a cold water spray plunger pump with a cast iron pump head. 
It is best for medicine and chemical industry, seawater desalination equipment, fire fighting equipment and other application fields.

Our plunger pumps have a 1-2 year warranty.  We provide 24/7 online technical support to provide you with considerate service.