Advantages of high pressure water jets
author: Rosita
2023-06-06
High
pressure water jet is a high - tech cleaning technology. It has the features of low cleaning cost, fast cleaning speed, high cleaning rate, no damage to the cleaned material, wide application range, no pollution to the environment, etc.
High pressure water jet means that water is increased to high pressure through high pressure water system, and then converted into high speed micro water jet through injection device with small aperture. The speed of the water jet is powerful and can be used to complete a variety of cleaning operations.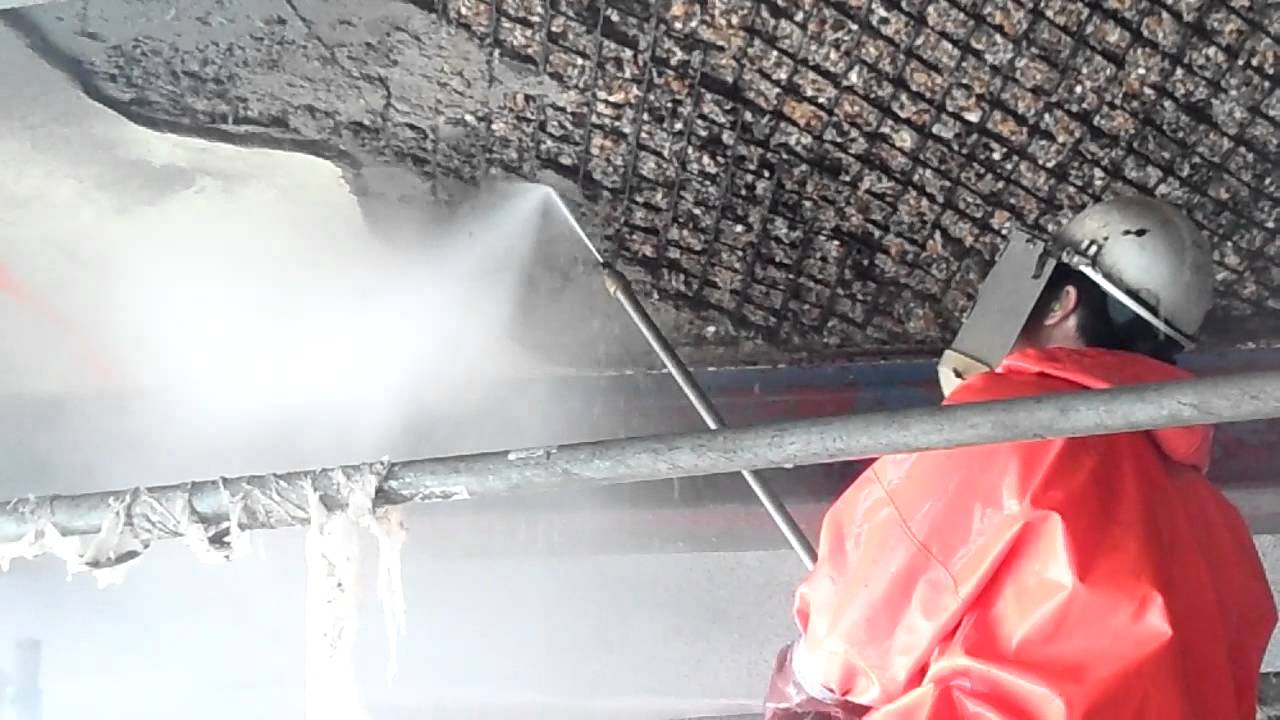 Compared with traditional manual, mechanical and chemical cleaning, high
pressure water jet cleaning has the following advantages:
The pressure and flow rate of the water jet can be easily adjusted, so that the matrix of the cleaned substance will not be damaged.
High pressure water jet cleaning will not cause secondary pollution.
Can clean the shape and structure of complex objects, can be in the space of narrow or harsh environment for cleaning operations.
High pressure water jet cleaning is fast and thorough.
High pressure water jet cleaning is widely used, and there are no special requirements for equipment material, characteristics, shape and scale species. Only water jet is required to meet application requirements.
High pressure water jet can reduce the air dust concentration in the working area and protect the environment.