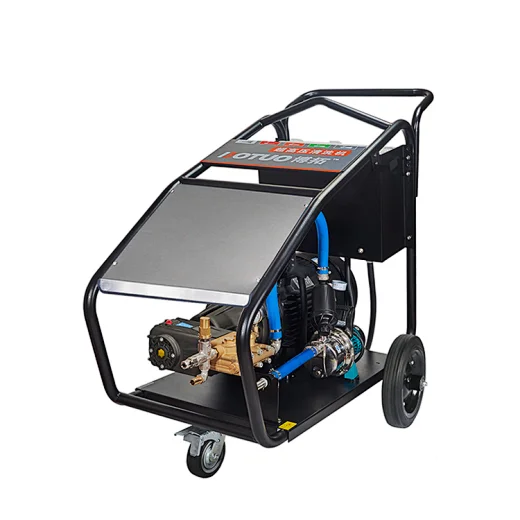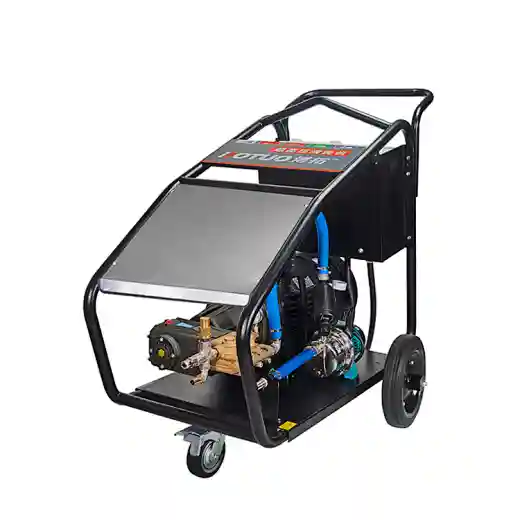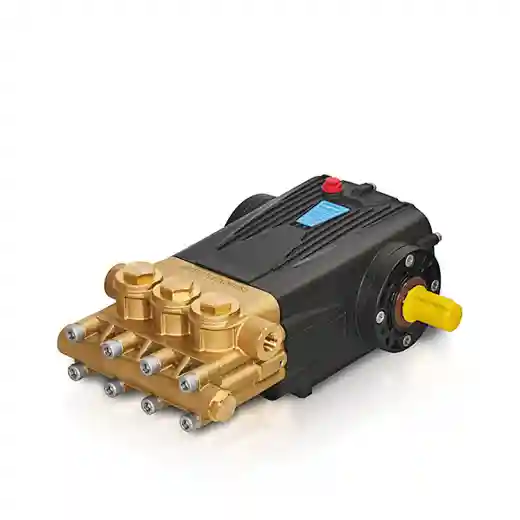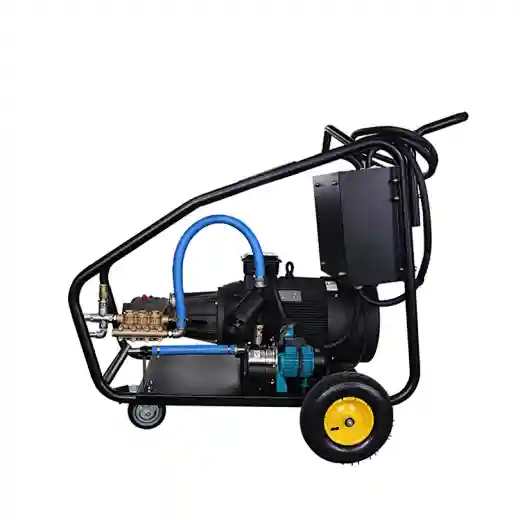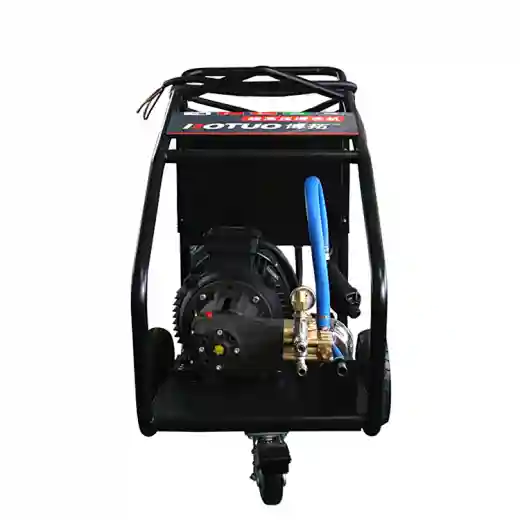 BF2550 60HZ 500bar Marine Cleaning Machine
BF2550
This is a high-pressure cleaning equipment suitable for Operation on ships. It can operate In harsh marine environments.

SS316L Material Face, which has good anti-corrosion performance. At the same time, our motor has good waterproof performance, more than 7000psi. The pressure can easily remove scale and rust from the surface of The dock and hull.

The 29hp 60hz electric moto with soft star (controller), Ip55 classification, class F Insulation, and continuous running duty 。promptly protect the safety of machines and users

DSP Plunger Pump with 25 liters per minute water jetting, Can Improve Machine Efficiency
The Marine Cleaning Machine 60HZ 500bar BF2550 is the perfect solution for removing stubborn fouling and sediment on boats and ships.

With a high-pressure output of 500bar, it blasts away dirt and grime quickly and efficiently.

This machine can be used for a variety of cleaning applications, including removing barnacles, algae, and other growth from hulls, propellers, and water intakes.

 

The BF2550 is designed to be durable, reliable, and easy to use, making it a great choice for professional cleaners, boat owners, and marinas.

This machine is also environmentally friendly as it uses less water and chemicals, reducing the overall impact on the marine ecosystem.

Get your boat or ship looking like new again with the Marine Cleaning Machine 60HZ 500bar BF2550.