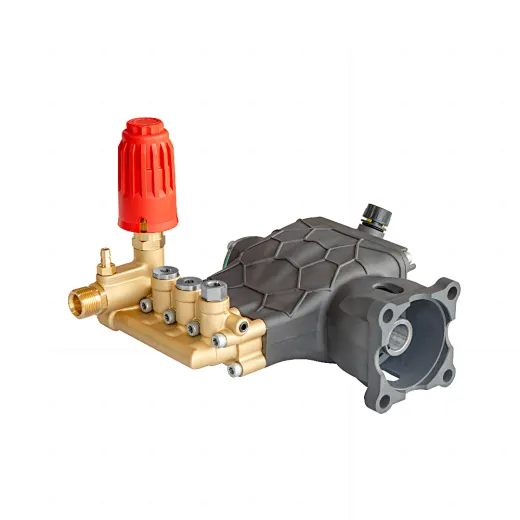 KLV 250Bar High Pressure Water Pump for Gasoline Engine
KLV
This high pressure water pump can adapt to gasoline power, with a speed of up to 2800 rpm and can work continuously for 24 hours.
The KLV 250Bar High Pressure Water Pump is perfect for gasoline-powered machines. With an impressive speed of up to 2800 rpm, it is capable of removing stubborn dirt and grime with ease. The pump can work continuously for up to 24 hours, making it the perfect choice for demanding industrial or commercial environments. Its robust construction makes it suitable for use with petrol-driven cleaning machines used for outdoor cleaning tasks. The KLV 250Bar High Pressure Water Pump will quickly and efficiently clean everything from cars and trucks to patios and buildings, saving users time and money while tackling tough cleaning tasks with ease.
KLV Series High Pressure Plunger Pump

Model

Flow Rate

Max Pressure

Power

Speed

Plunger Dia

Stroke

L/min

gpm

bar

p.s.i

hp

kw

r.p.m

mm

mm

KLV1125

11

2.91

250

3625

7.4

5.5

3400

18

10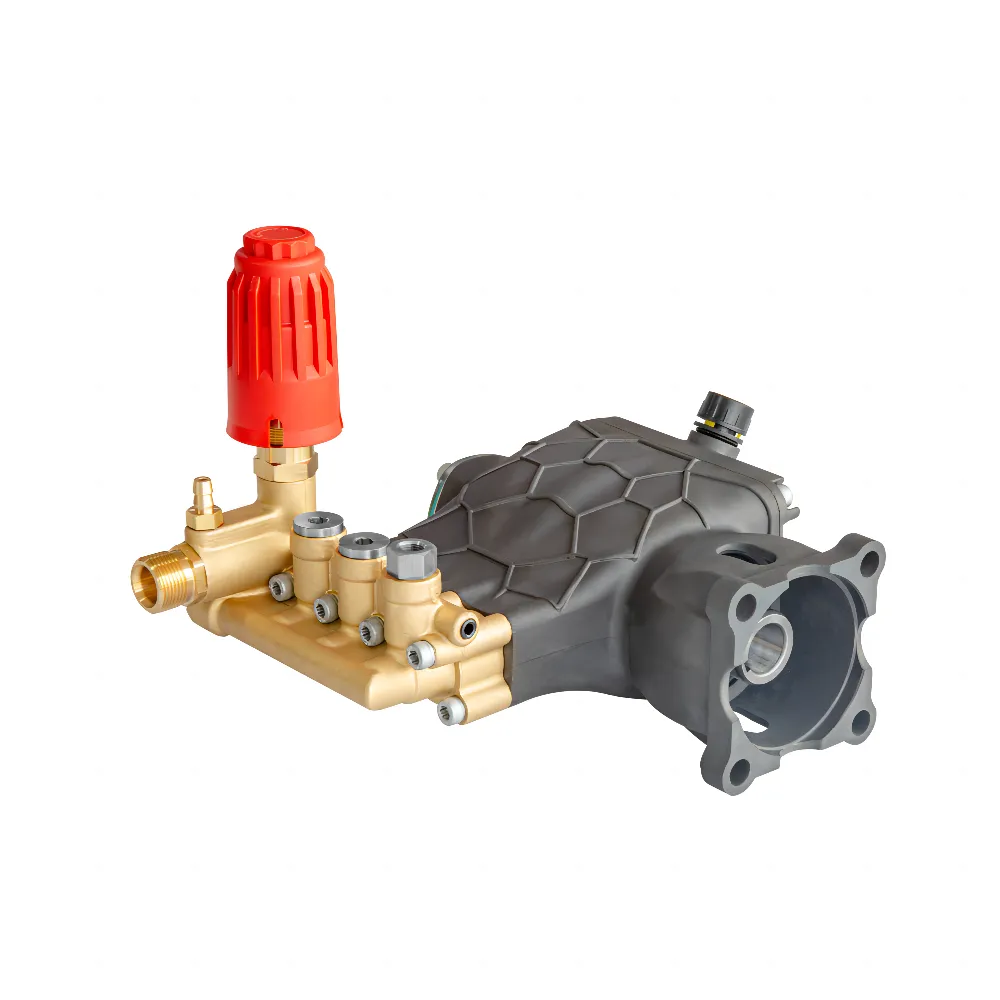 The KLV triplex plunger pump, also called petrol water pump, high pressure pump, triplex plunger pump, gasoline engine pump, pressure washing pump.
It can be used for car washing, floor washing, wall advertising cleaning, equipment cleaning, and oil cleaning.

Our plunger pumps have a 1-2 year warranty. We provide 24/7 online technical support to provide you with considerate service.