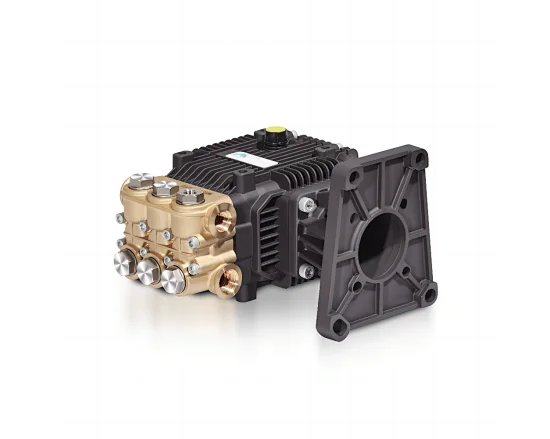 BMV1825 3400rpm Plunger Pump For Diesel Engine 18lpm 250bar
.3400rpm For Diesel Engine Connect
.Max Pressure250bar
.Flow Rate :15-18l/min
Shaft Size:25.4mm
.Solid Ceramic Plunger
Min. Order: 1

Specification Code: BMV1825

Specification Description: Brass Head

3400rpm connect with diesel engine 

BM-F4 Series High Pressure Plunger Pump

Model

Flow Rate

Max Pressure

Power

Speed

Plunger Dia

Stroke

L/min

gpm

bar

p.s.i

hp

kw

r.p.m

mm

mm

BMV1825

18

4.76

250

3625

13

9

3400

18

7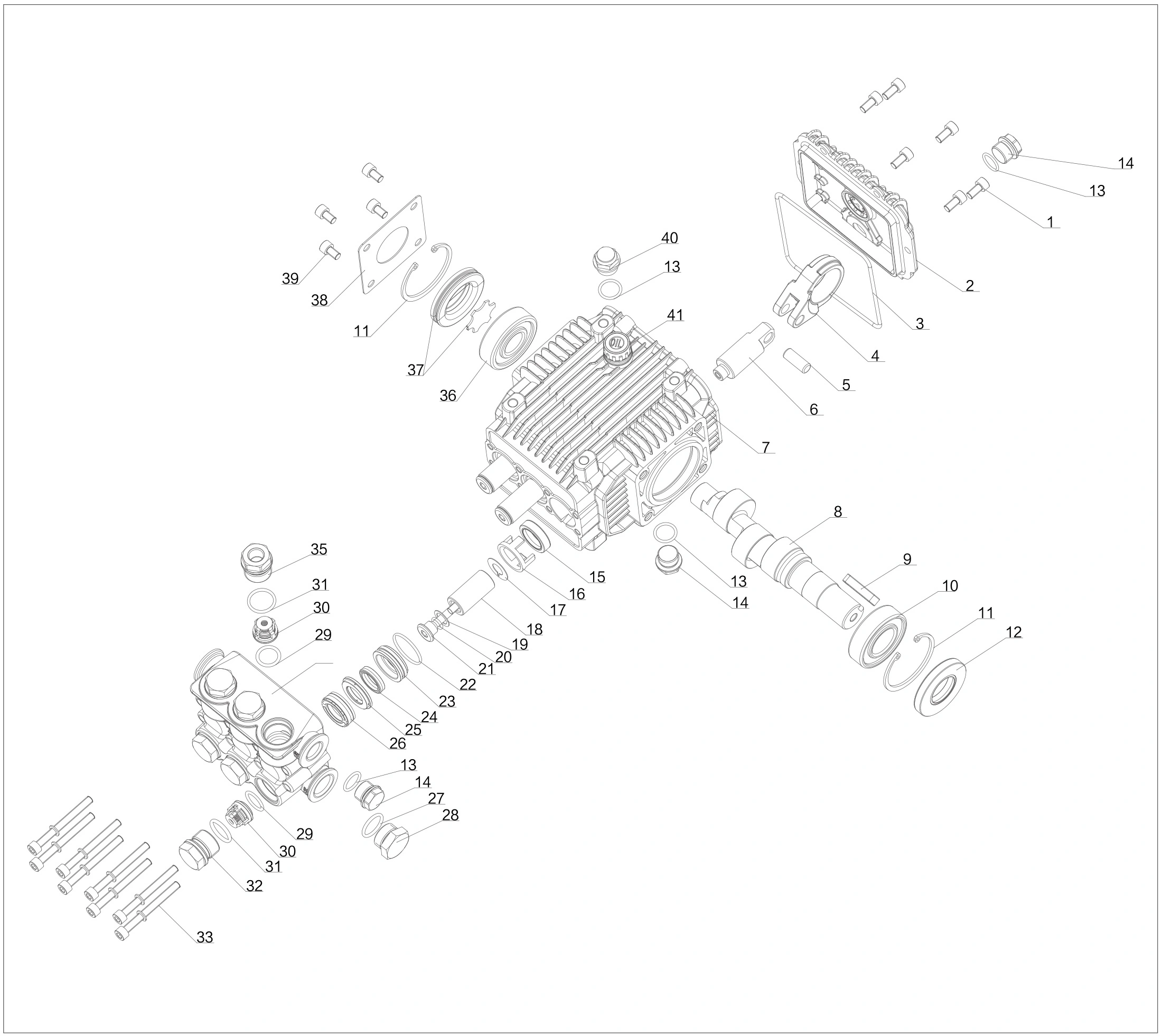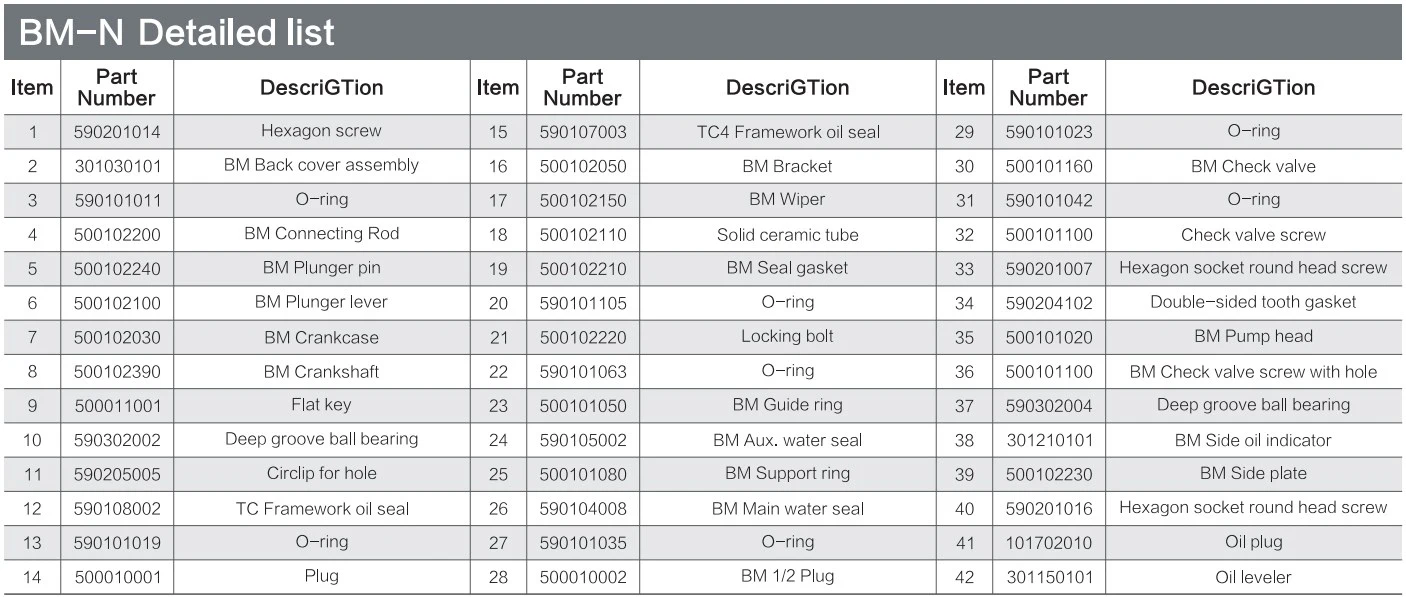 The BM-F4 triplex plunger pump, 
also called water pressure booster pump, pressure water pump, water pump supplier, water pump for car wash, the pumphouse, piston pump,
is a cold water spray plunger pump with a brass pump head.  It is best for car washing, truck washing, floor washing and other applications.

Our plunger pumps have a 1-2 year warranty.  We provide 24/7 online technical support to provide you with considerate service.