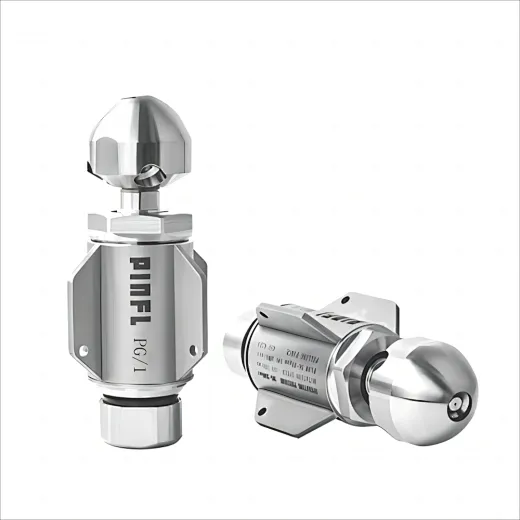 High Pressure 350bar 350L/min Rotary Nozzle
PG/1
High-pressure rotary nozzle is a type of nozzle used in high-pressure cleaning applications. It is characterized by its ability to rotate at high speed while emitting a powerful jet of water. The nozzle is designed with multiple jets that spin around an axis, creating a high-impact and consistent spray pattern. This feature makes it particularly effective for removing stubborn dirt and grime from surfaces such as concrete, brick, and metal.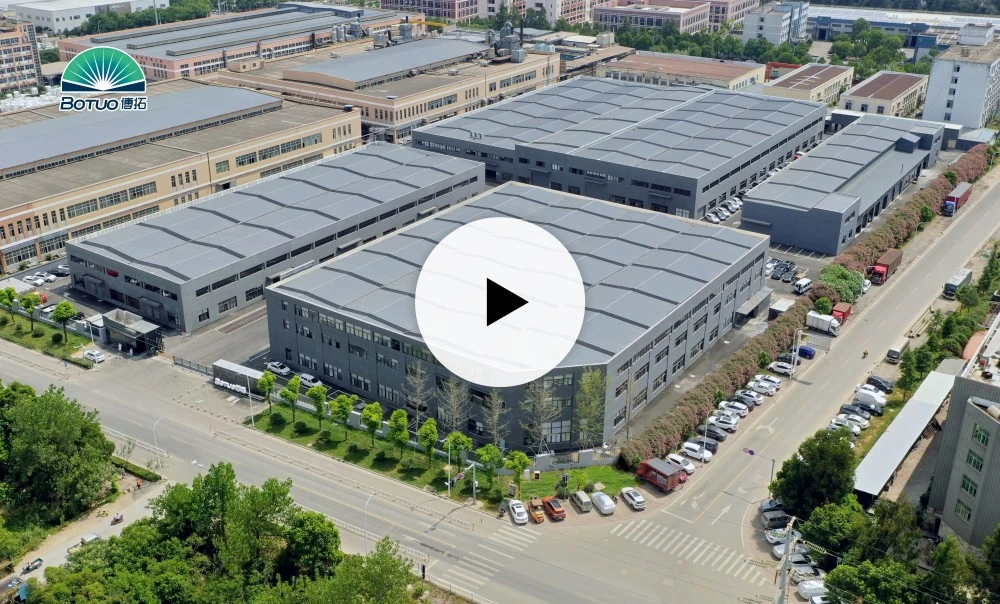 A high pressure hose nozzle is an essential component of any pressure washer, and a rotary nozzle is an effective way to improve its cleaning power. 
The pressure washer rotating nozzles utilize a rotating spray pattern to provide an even and thorough cleaning. 
And PG/1 nozzles' high-pressure capabilities make them ideal for removing tough dirt and grime.