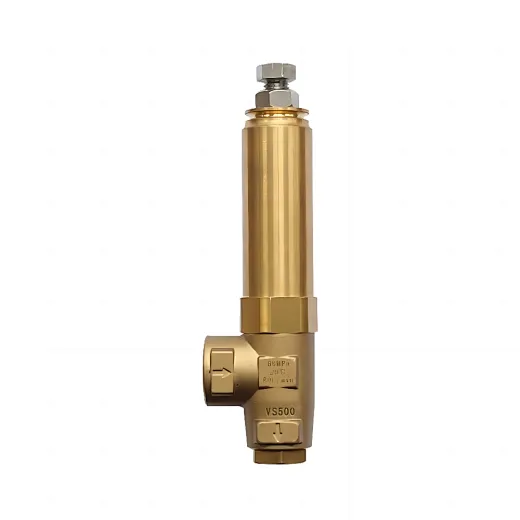 VS500 80L/min 560Bar Safety Valve
VS500
The VS500 is a high-pressure safety valve with an ultra high-pressure capacity of 560Bar, designed for explosion-proof applications.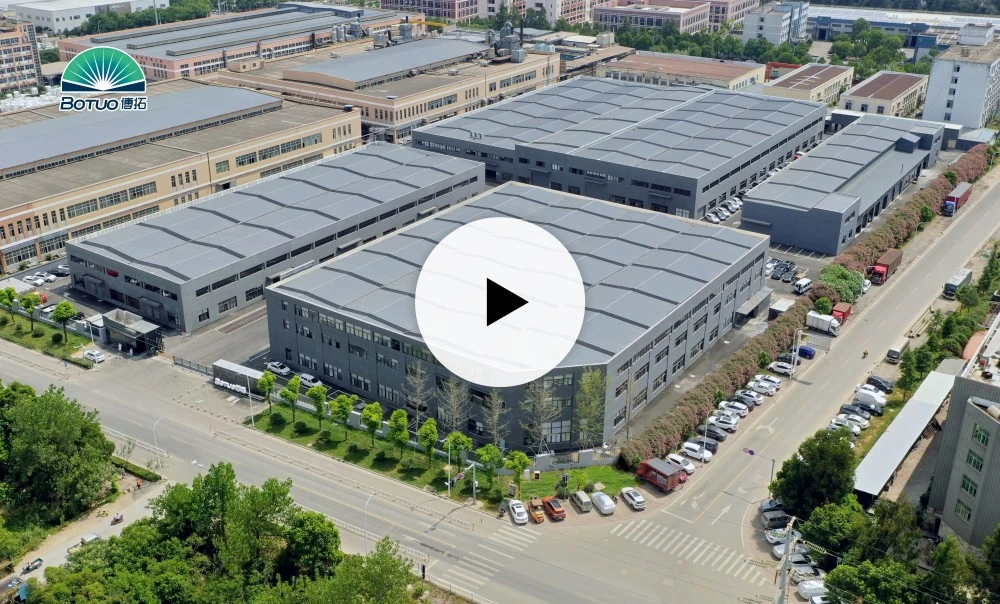 Model: VS500 Safety Valve
Max Pressure: 560Bar/8120PSI
Model

Max Flow

Max Pressure

Temperature

Inlet

Outlet

By-pass

Weight

LPM

GPM

BAR

PSI

℃

KG

VS500 Safety Valve

80

21.14

560

8120

90

G1/2

G3/8

/

1.47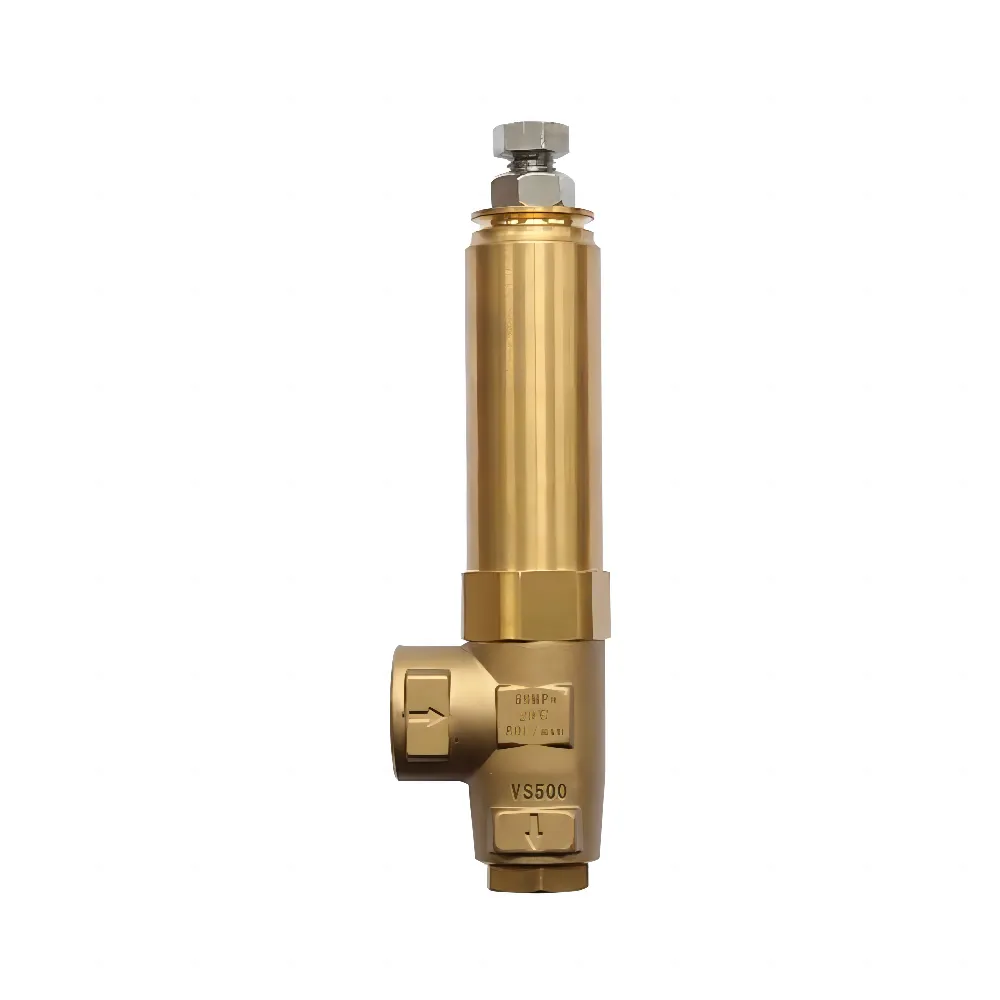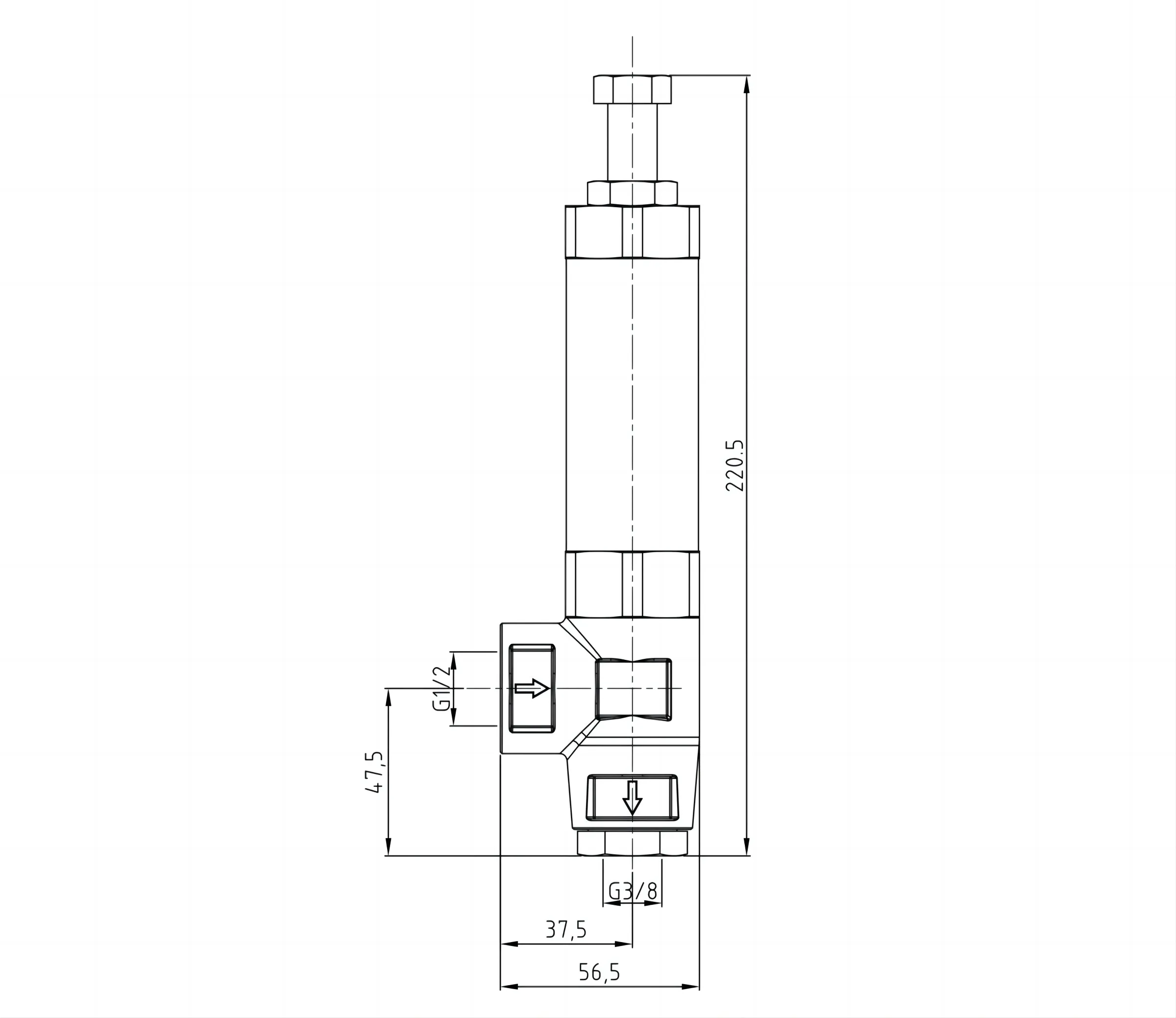 The VS500 is a high-performance safety relief valve designed for extreme-pressure environments.
It has an impressive flow rate of 80L/min and can withstand pressure up to 560Bar.
This valve is engineered to provide outstanding protection against pressure overload, ensuring the safety of the system and preventing damage.
The VS500 is ideal for industries such as oil and gas, chemical processing, and mining, where explosion-proof controls are essential.
The VS500 release valve is a reliable and cost-effective solution for these high-pressure applications.