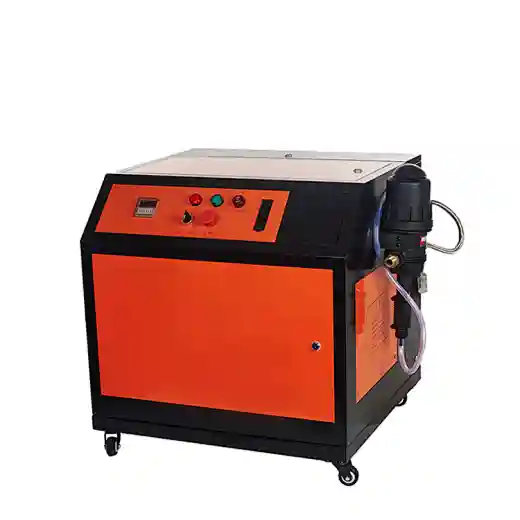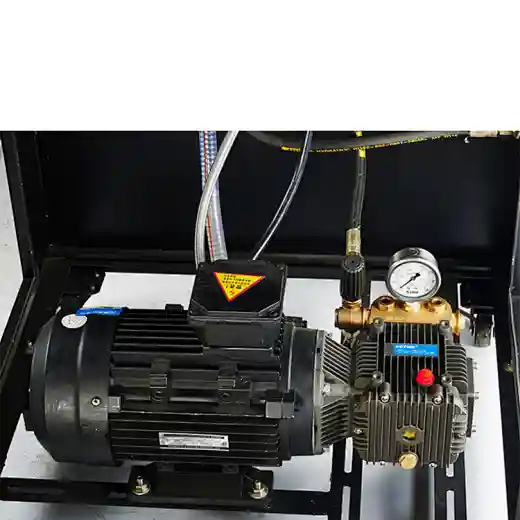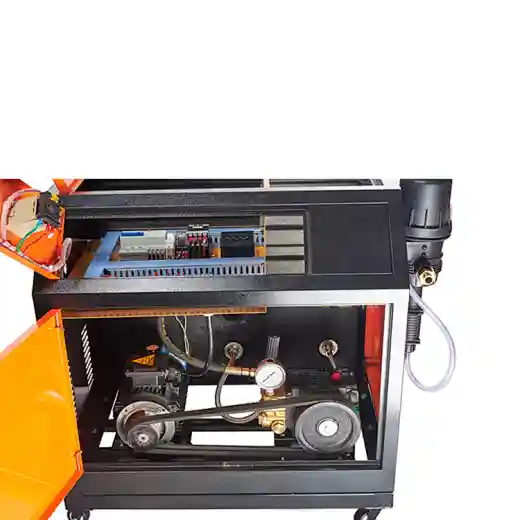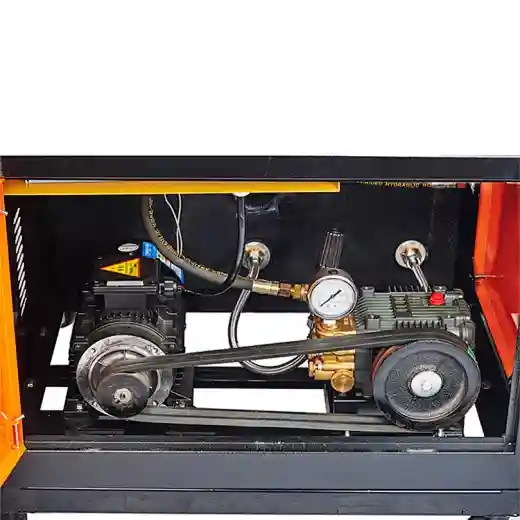 A3 industrial misting machine disinfecting fogger
A3
flow rate:0.5-5.4litre per mintues
max pressure :100bar /1450psi
power :1.1 kw /AC
Time control
DC MOTO 220V
Speed control
Size:350*260*240MM
Usable area:200-400M2
The high-pressure misting machine is a system that combines high-pressure spray with time, humidity,
temperature and other environments. The high-pressure water from the plunger pump is atomized after passing
through the tiny nozzle. So this kind of fog is very close to nature. It is also widely used in summer cooling,
outdoor misting fan deodorization of animal husbandry, dust reduction, reptile Humidifiers etc.
Model 

Flow

Pressure

Power

Speed

Nozzles No.

l/min

gpm

bar 

psi

hp

kw

rpm

1510BS

2010BS

A3-4-1.5-FN

4

1.0

70

1100

1.5

1.5

1450

80

40

A3-6-1.5-FN

6

1.6

70

1100

2

1.5

1450

120

60

A3-8-1.5-FN

8

2.1

70

1100

2

1.5

1450

160

80

A3-12-2.2-ZC

12

3.1

70

1100

3

2.2

1450

250

120

A3-15-3-ZC

15

3.9

70

1100

4

3

1450

320

160

    A3-23-4-ZC

23

6.0

70

1100

5.3

4

1450

450

240

A3-30-5.5-ZC

30

7.8

70

1100

7.3

5.5

1450

600

300
---
---