The Benefits of Using High Pressure Sewer Cleaning Equipment
author: Rosita
2023-06-25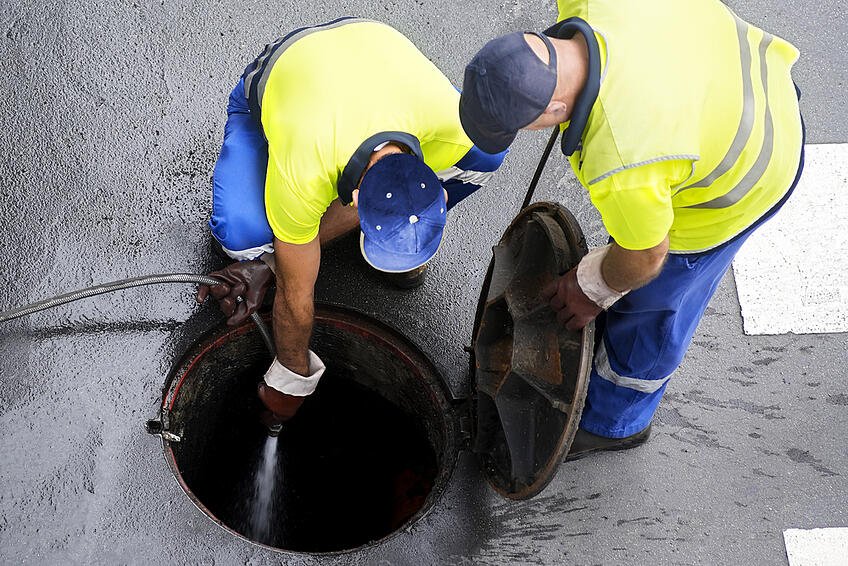 The high-pressure water unblocking sewer machine
is a machine specially used to clean up sewer blockages. It uses high-pressure water to wash away the dirt and debris in the hose line
 to keep the sewer unblocked. The machine has the characteristics of high efficiency, speed, safety, and economy, and is widely used in urban
hose
 networks, municipal environmental sanitation, sewage treatment and other fields.
The machine uses a high-pressure water pump as the main power enters the sewer
hose
 through the casing, and under the control of the operator of the machine, under the action of the water gun, quickly flushes out the sundries in the
hose
 to achieve the purpose of dredging the sewer.
Compared with the traditional cleaning method, the high-pressure water dredging machine has very low environmental pollution, and the cleaning effect is also better. It can not only greatly save cleaning time, but also greatly reduce cleaning costs and reduce the economic burden on owners and property owners.
In terms of operation, the high-pressure water dredging sewer machine adopts the human-computer interaction mode, which is easy to operate and has high safety. This machine is not only suitable for urban
hose
 network cleaning but also for the cleaning of waste water
hose
s in industrial production.
It is undeniable that
the high-pressure water dredging machine
is one of the necessary equipment for the high-quality construction of the urban environment. The goal of its cleaning is not only to keep the hose line
 unobstructed, but to improve the quality of the urban environment, improve public health, and promote the classification of citizens' garbage and environmental protection. Deepening of consciousness.
In general, the high-pressure water dredging machine can not only improve the sanitation level, but also make the city more livable, tidy and beautiful. In future development, we should continuously improve technological innovation and management level, and spread its advantages to a wider range, more cities and industries, and realize a clean, beautiful and harmonious ecological environment.