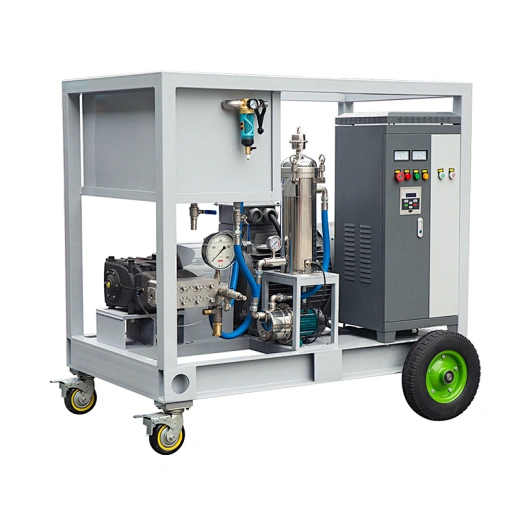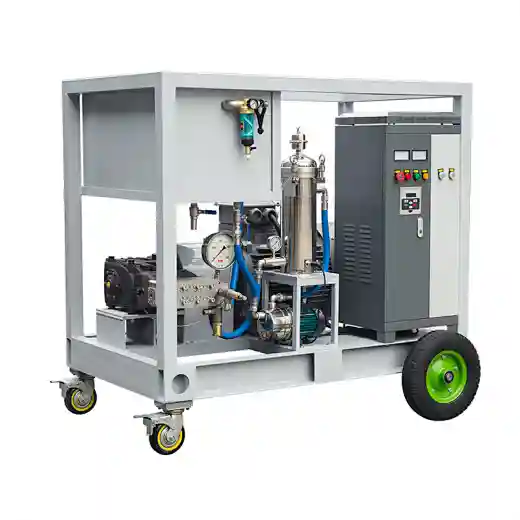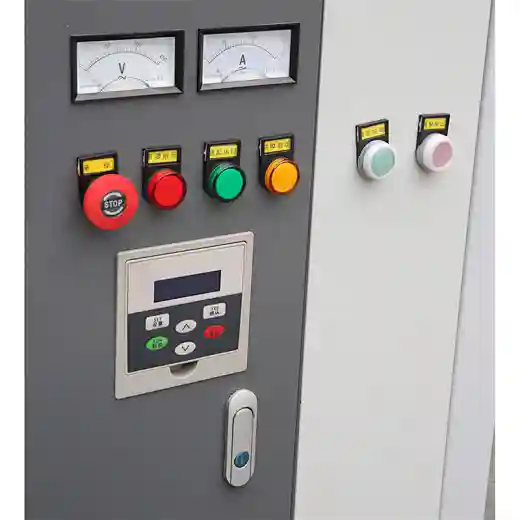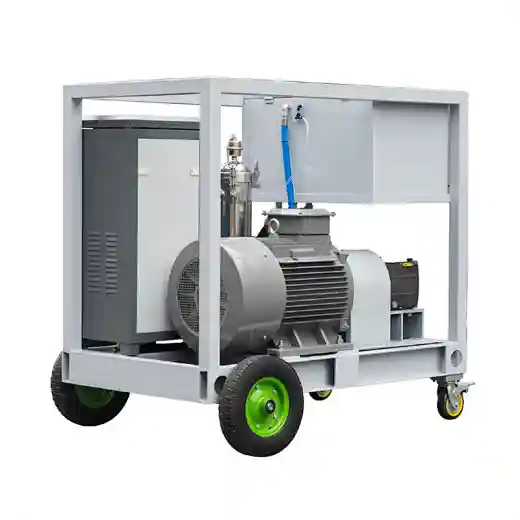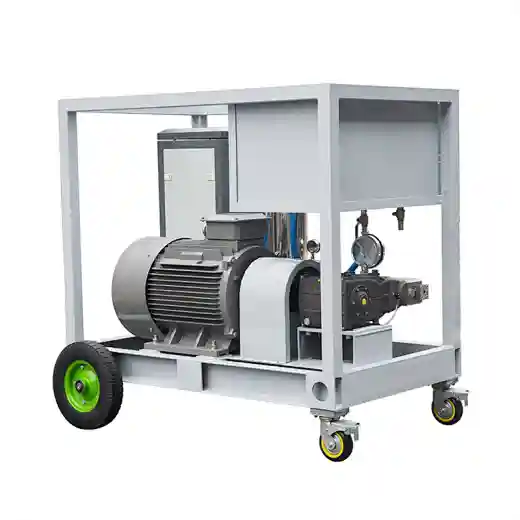 UHP 1000 bar water blasting concret machine
BFT23100
Using high-pressure water blasting machine
to do concrete restoration are becoming more popular for many reasons. Since concrete is coated with a hard
substance that will eventually break down. Water blasting can remove any remaining coating so that new
cement can be applied.
Another reason water blasting for concrete restoration is so popular is that it can pinpoint loose joints using water pressure to reveal broken pieces. Water blasting for concrete restoration can also remove paint, water
stains, and dirt and debris that may be stuck on the concrete.