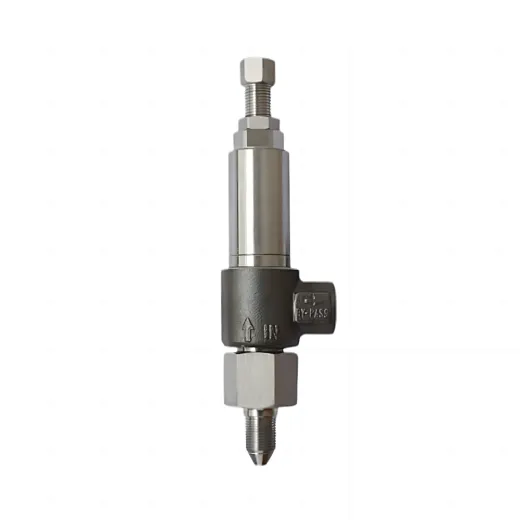 VB1500 40L/min 1500Bar Pressure Regulating Valve
VB1500
Control high pressure with precision and safety using the VB1500 pressure regulating valve. Perfect for industrial applications.
Model: VB1500 Pressure Regulator
Max Pressure: 1500Bar/21750PSI
Model

Max Flow

Max Pressure

Temperature

Inlet

Outlet

By-pass

Weight

LPM

GPM

BAR

PSI

℃

KG

VB1500
Pressure Regulator

40

10.57

1500

21750

90

G3/8

G1/2

/

1.07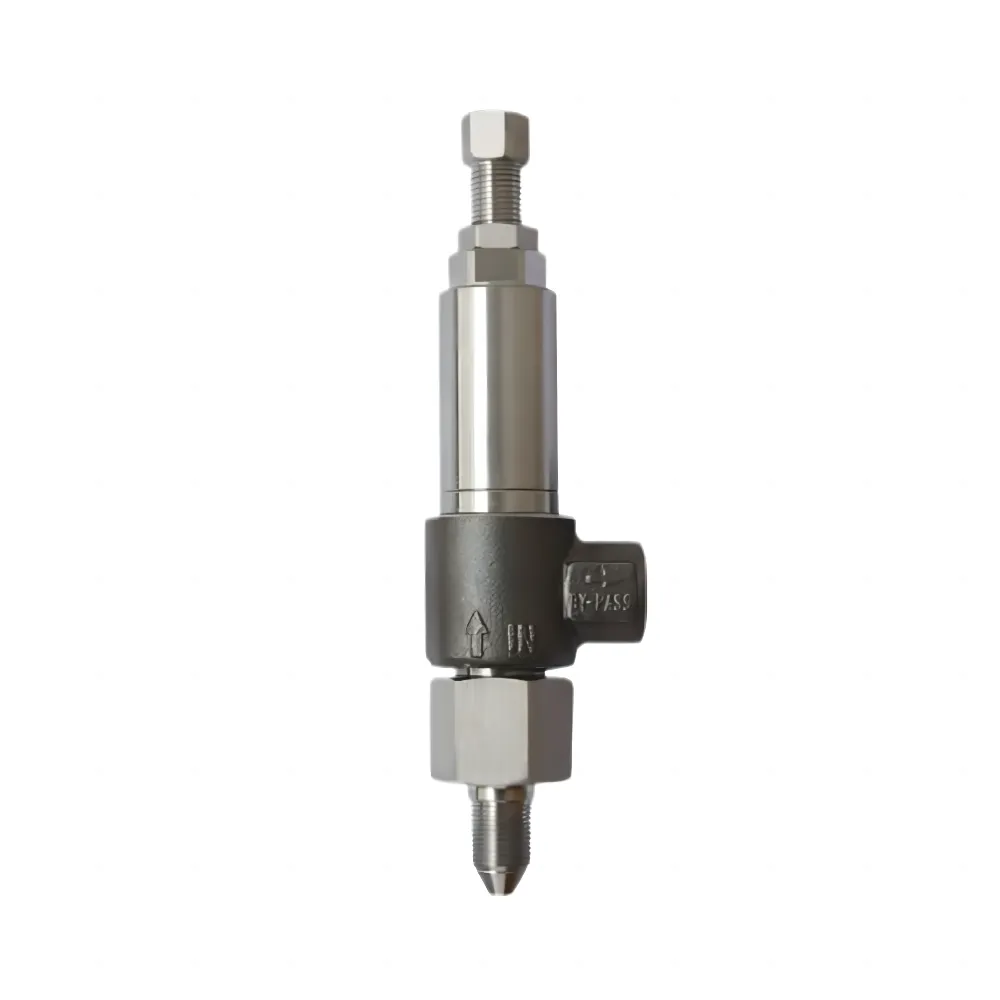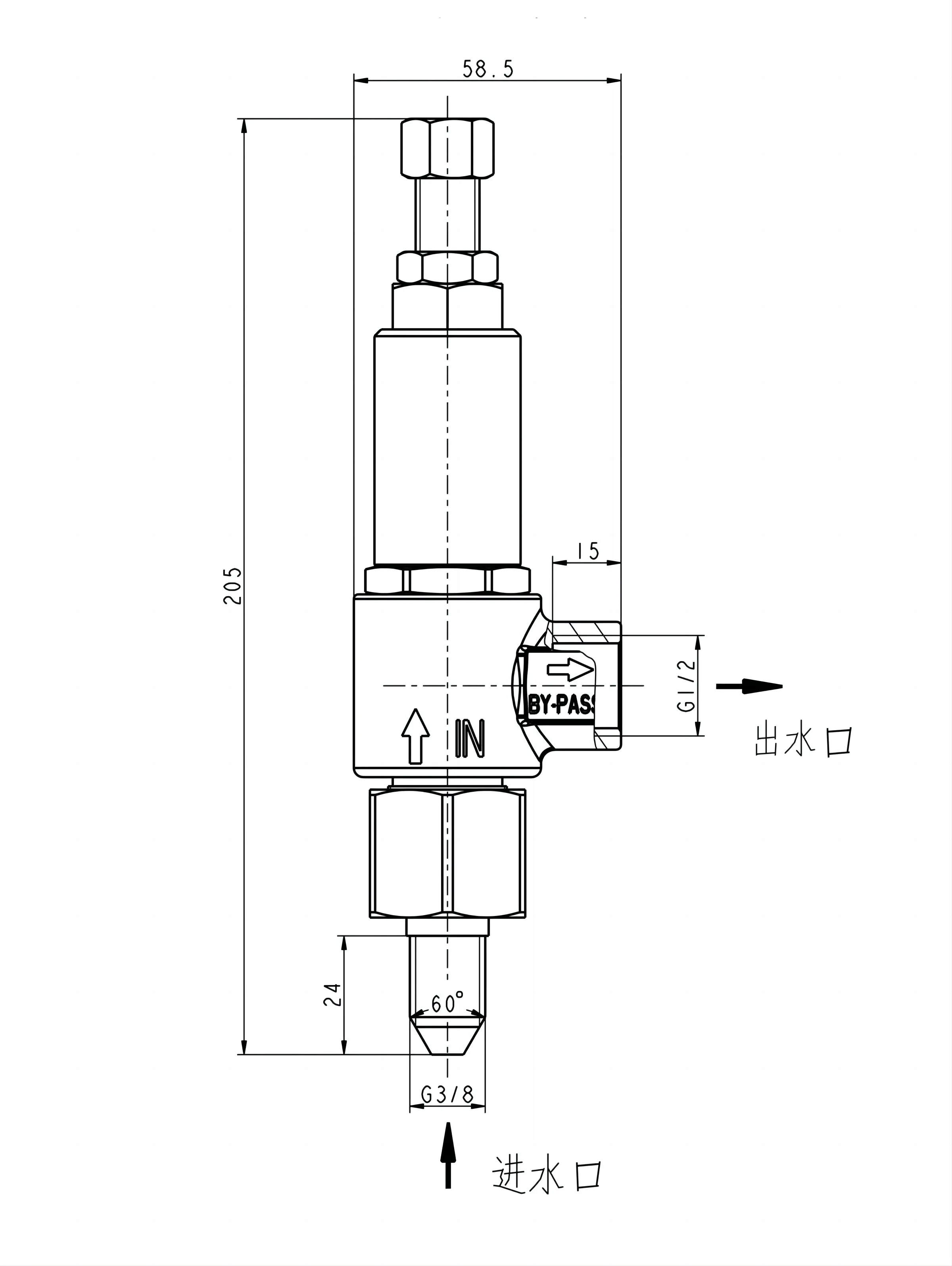 The VB1500 pressure regulating valve is a high-performance solution for controlling pressures up to 1500 bar with precision and accuracy. 
Its compact design and robust construction make it ideal for use in a variety of industrial applications, including hydraulic systems, waterjet cutting, and pressure testing. 

Featuring a maximum flow rate of 40L/min, this valve offers outstanding control over your high-pressure system. 
The VB1500 water pressure reducing valve is designed to ensure your system remains safe and stable, even at high pressure, making it perfect for critical applications.
With easy installation, reliable performance, and advanced features, the VB1500 pressure control valve is the ultimate choice for high-pressure control.